Let them eat cake - but don't make me pay for it
Must we continue the excruciating tradition of forcing teachers to buy cakes for their colleagues on their own birthday, asks Luke Marsden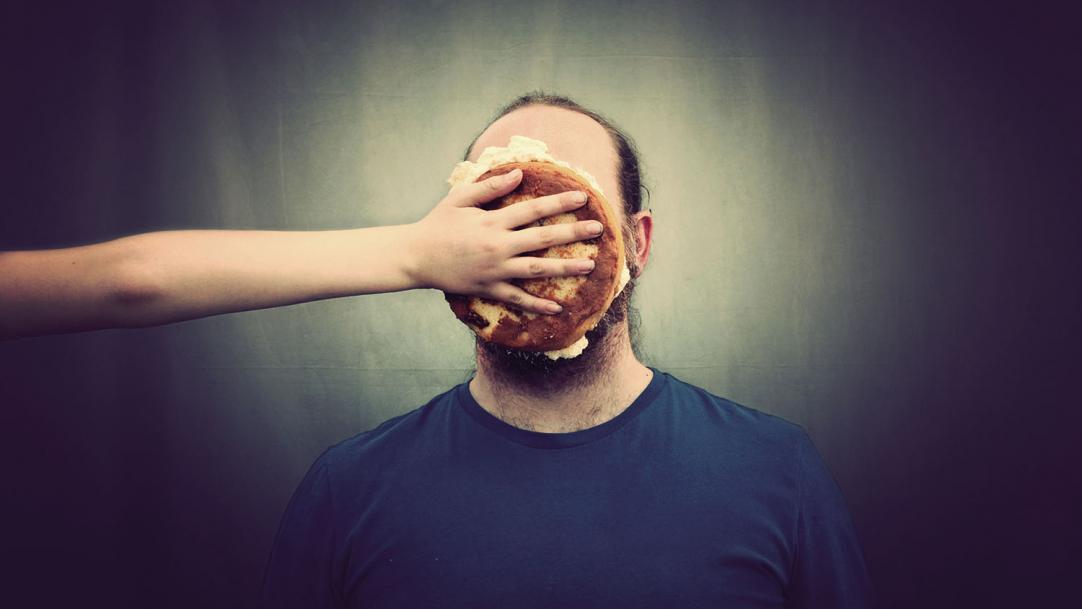 The provision of cake for one's colleagues on one's own birthday is a curious tradition of the staffroom, not least because of the huge social pressure that it puts upon an individual who should be being made to feel special.
It's not an optional requirement. If you fail to provide cake when everyone knows it is your birthday, you may as well tell everyone that you have enough friends, thanks, and you don't really like anyone at work.
Pretending it isn't your birthday won't cut it either. You might make it to breaktime, but Pete from PE will eventually end up telling everyone that you ...