With research showing that a quarter of working mothers have had requests for flexible working turned down, it's vital to ensure that your school's policy is fair and applied consistently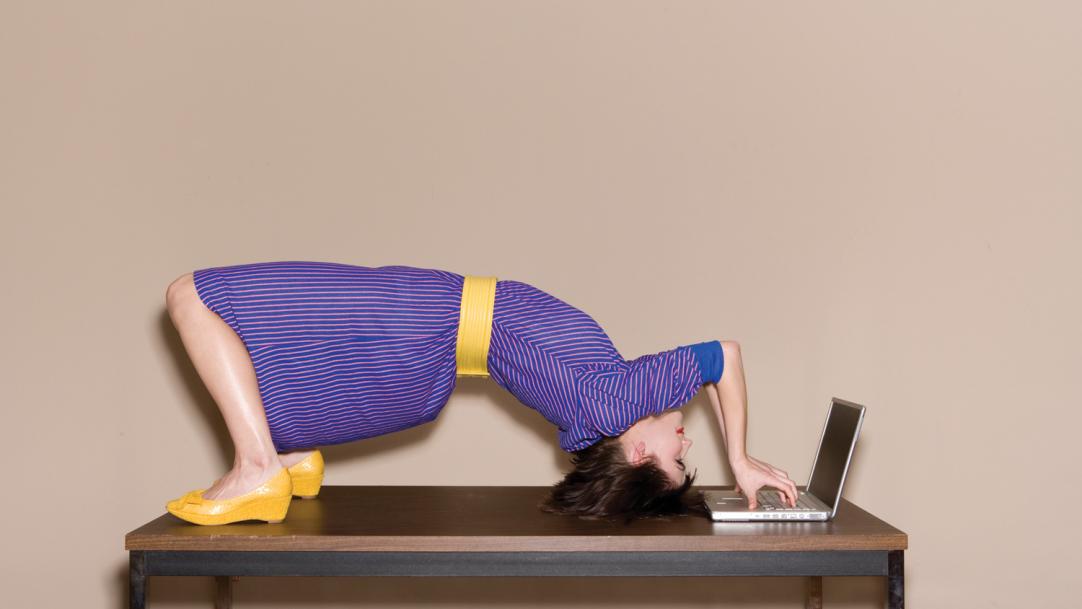 According to the Workingmums annual survey, more than 25 per cent of working mothers have had their requests for flexible working refused by their employers. And almost one in five have been forced to leave their jobs because a flexible working request was declined.
Of the 2,000-plus women surveyed, other notable findings include:
12 per cent felt their employer did not consider their request properly.
79 per cent did not appeal their employer's decision to deny flexible working.
68 per cent of those who were on maternity leave and had a flexible working request refused believed that this ...