We can spend a lot of time and money on trying to create magical experiences for children – but their happiest memories don't tend to involve adults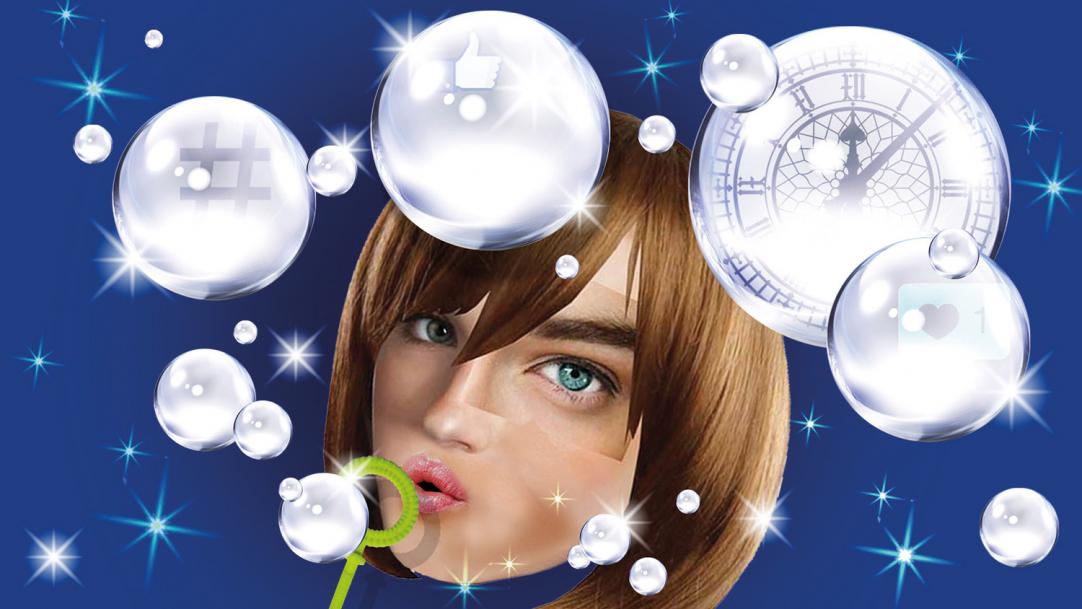 A new year arrives and with it, a flood of new year's resolutions. My social media is currently awash with declarations to get thinner, fitter and take up skydiving; to "love, laugh and live more" (whatever that actually means); and one friend who will be "taking time out to find herself" (I am currently battling the urge to ask if she's tried looking up her backside).
What exactly is the point of these public declarations of personal development? Personally, the best I'm hoping for is no Ofsted and a few more good nights out on beer and curry before Trump gets cross with someone and lunges ...