Make school the springboard for all to engage with research
Help staff to overcome barriers to evidence-based practice by setting aside time to talk about research during the working day, says Clare Lotriet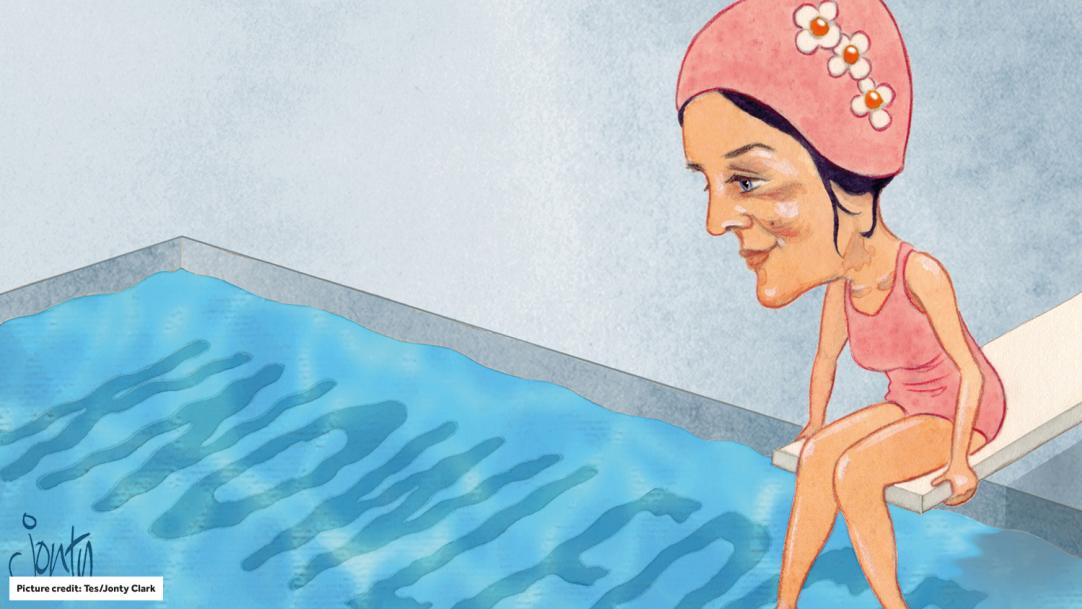 When it comes to teaching and learning, I have to admit that I spend more time asking myself questions than I do coming up with coherent answers. For instance, I have recently been wondering how better to engage my colleagues with research and evidence-based practice.
The obvious place to start is to make it clear why I want them to do this. This part is easy: I want teachers to better understand the evidence base and how this could inform and improve their practice, leading to better outcomes for children.
The next thing to consider is how to help staff overcome existing barriers to ...