Man on a mission to get the curriculum 'back on track'
Adviser who exposed grade inflation and led review of the national curriculum reveals grammar school fears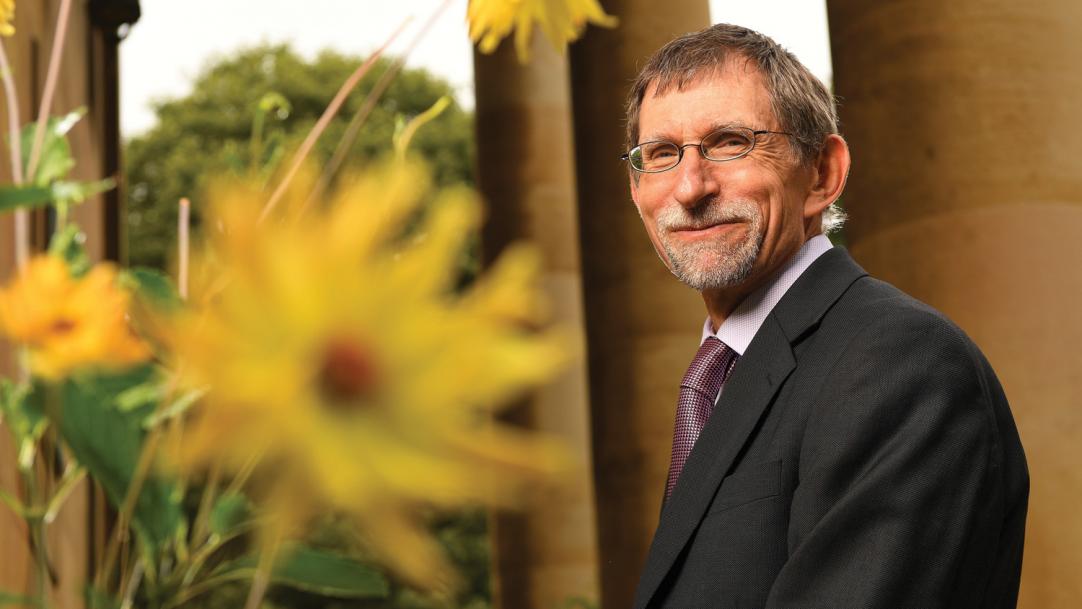 Eight years ago, Tim Oates gave a series of lectures in which he argued that the national curriculum was heading in the wrong direction.
It had lost its grip on "core knowledge" and had become too generic, the research director at Cambridge Assessment said.
Instead, it should be "specifying with precision the content of subject disciplines" and making sure pupils learned certain key facts and concepts.
As he looked out into the audience, he noticed some unfamiliar faces.
A glance at the attendance list showed that they were from the office of Michael Gove who, at the time, was the ...