On the marriage of minds – and mindless acronyms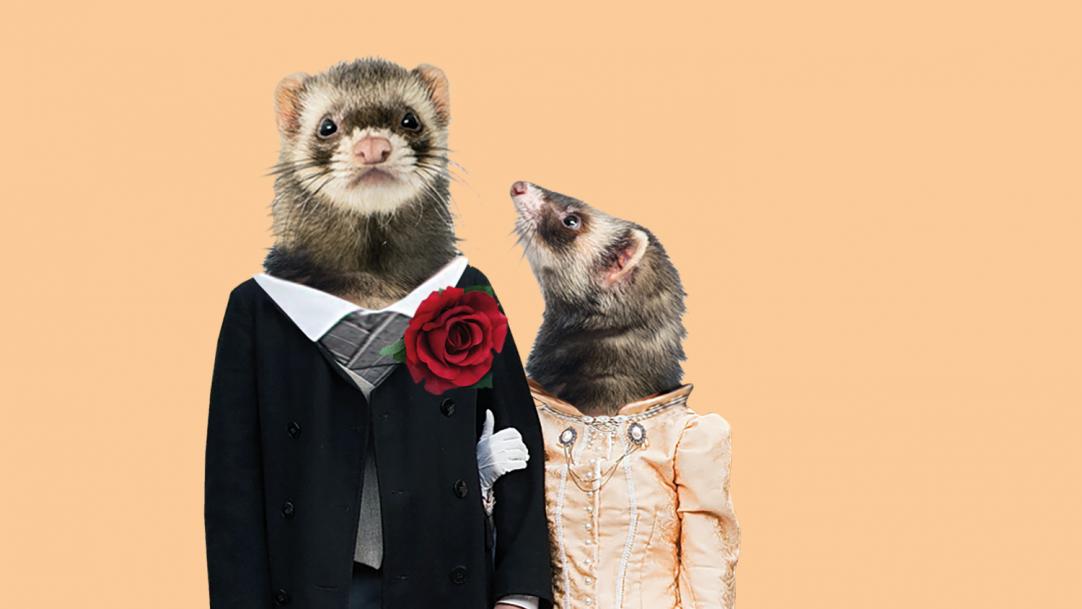 As Ferret noted earlier this month, new chief inspector Amanda Spielman's first FE speech marked a "reset" in the relationship between Ofsted and the sector. So the inspectorate can now breathe a sigh of relief and take it easy, right?
Well, not exactly. For starters, there are going to be plenty of new providers for inspectors to keep an eye on. As of this month, the new Register of Apprenticeship Training Providers (even for a sector plagued with awful acronyms, RoATP is pretty damn excruciating) boasts 1,708 providers given the green light to deliver to large, levy-paying employers.
Ofsted ...