Maths reforms risk 'fragile' growth in A-level entries
Girls more likely to shun subject post-16 following 'unintended consequences' of qualifications shake-up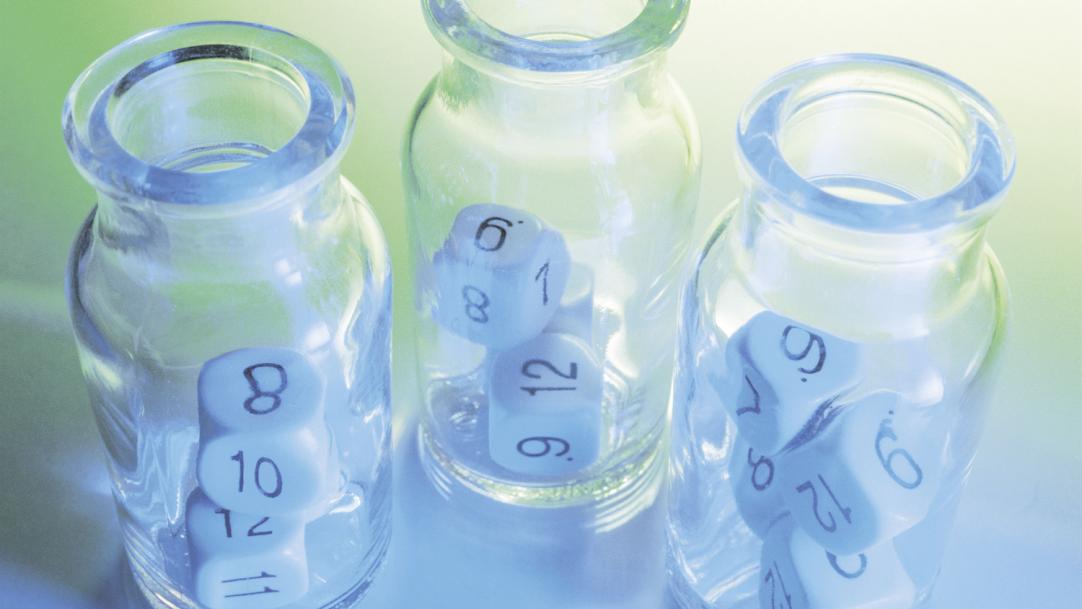 More than a decade of growth in A-level maths entries is threatened by government exam reforms that risk shattering students' confidence in the subject, new academic research warns.
The final report of the Rethinking the Value of Advanced Mathematics Participation (Revamp) study raises concerns about the impact of a new, tougher maths GCSE and new grading system, as well as the decoupling of A and AS levels.
Co-author Andrew Noyes, head of the school of education at the University of Nottingham, said that there was "a possibility of a perfect storm".
"When you change everything all at the ...