Minorities are missing out on apprenticeships
'Turbocharge' focus on access and quality instead of targets, report urges ministers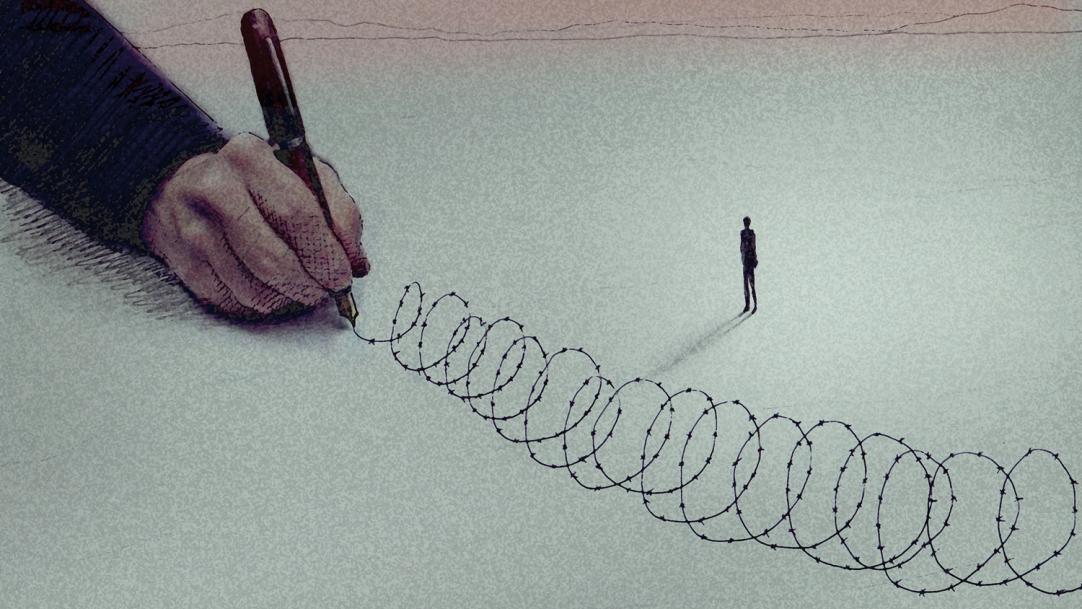 Minorities are missing out on the opportunities apprenticeships can provide, new research shows.
A report by the Learning and Work Institute, due to be published ahead of National Apprenticeship Week, states that on the basis of current trends, and considering the likely impact of the levy, the government is "largely on track" to achieve its target of 3 million apprenticeship starts by 2020.
"However, there is a risk of hitting the target but missing the point," it warns. "To avoid this, we need to turbocharge our focus on access and quality. This can help us grasp a once-in-a-generation ...