More than 60% of FE teachers have no CPD
First figures show lack of further training – with part-time and casual staff missing out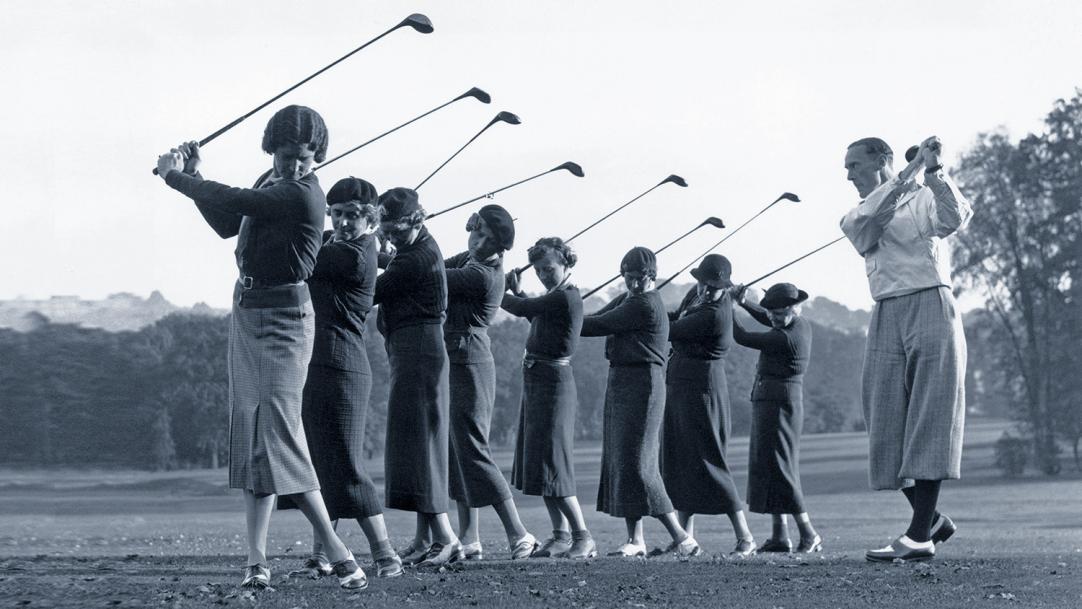 Many teachers in further education colleges arrive in the sector as experts in their field and hold high-level teaching qualifications – but it is undeniable that regular training is essential to maintain high performance.
Indeed, continuous professional development was a formal requirement until only a few years ago.
However, the Further Education Workforce Data for England report, published by the Education and Training Foundation (ETF) and exclusively revealed in today's Tes, shows almost two-thirds of FE teachers do not spend any time at all on CPD.
The report, which is based on Staff ...