Non-standard English is not sub-standard
When a teacher highlights a student's use of language as bad or wrong, what is really being criticised is that child's identity, argues linguistics expert Rob Drummond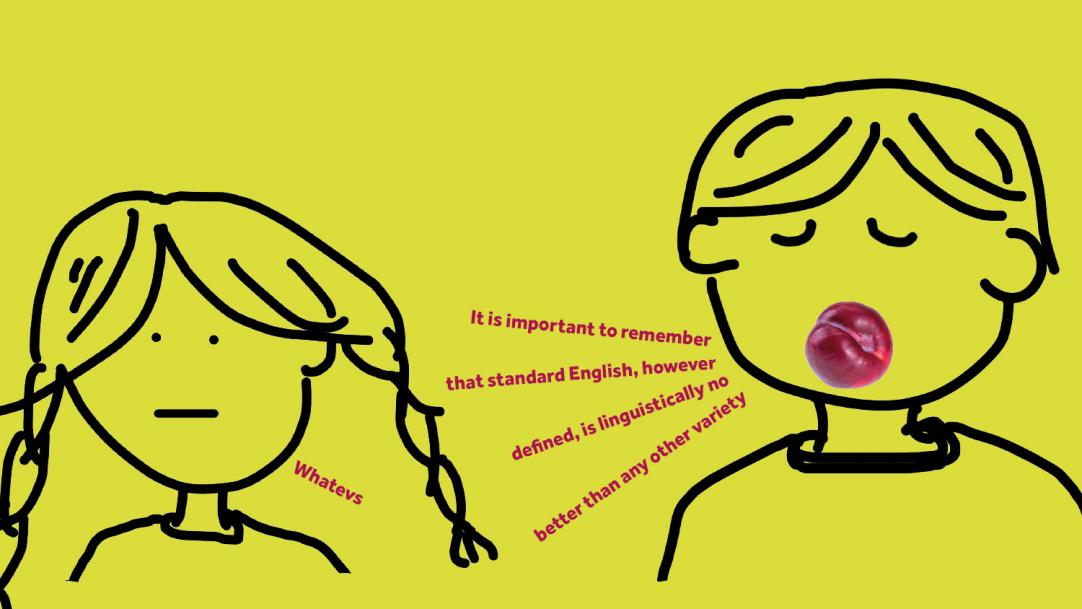 Every now and then, newspaper stories, blogs, or comments on social media appear that bemoan the falling standards of English among young people and argue for stricter policies around language use in schools. They suggest banning or restricting the use of non-standard forms and slang, insisting that pupils should be speaking in "proper" or "correct" – so-called "standard" – English.
My impression is that these stories are generally received in one of three ways by different groups of people:
1. Agreement (with varying levels of enthusiasm, from strong to zealous), by the general, non-teaching ...