By the numbers: A complete education for the world
Some countries have a long way to go to meet the United Nations' target that all children should complete primary and secondary education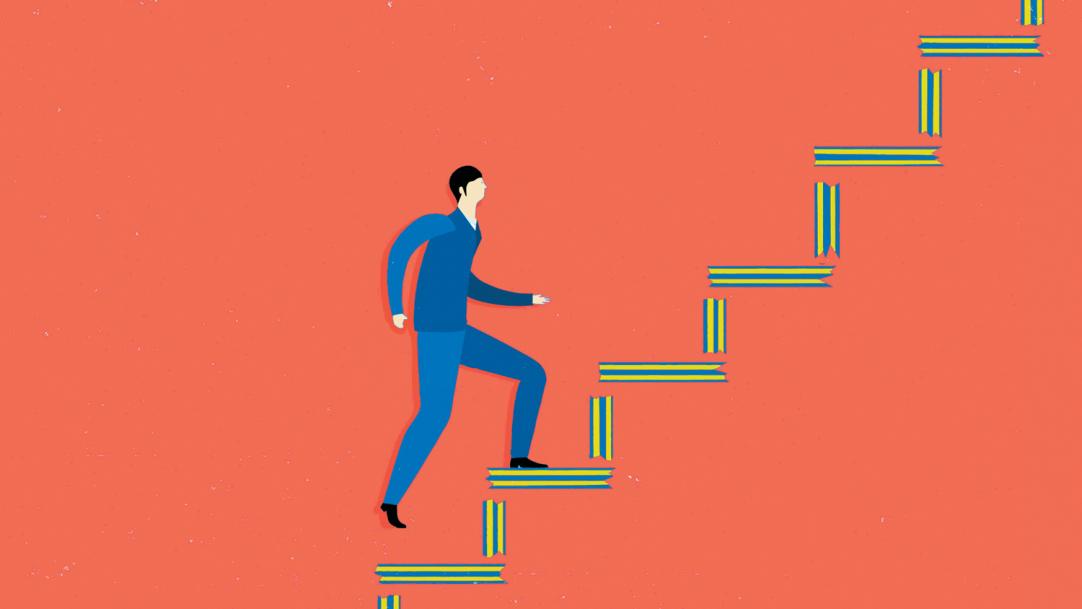 The global target of ensuring that all children complete primary and secondary education by 2030 is likely to be missed by more than 50 years, the United Nations agency Unesco warned last week.
In its 2016 Global Education Monitoring (GEM) report, Unesco says that this goal is now not expected to be achieved until 2084. It also reveals those countries that were furthest away from meeting the target.
The completion rate figures were taken from national and international household surveys, which asked how many people aged 20 to 22 had completed upper-secondary education.
The figures relate to ...