By the numbers: global hotspots for computer whizzkids
The UK scores highly in Pisa analysis of the countries where schools are most likely to run extracurricular computer clubs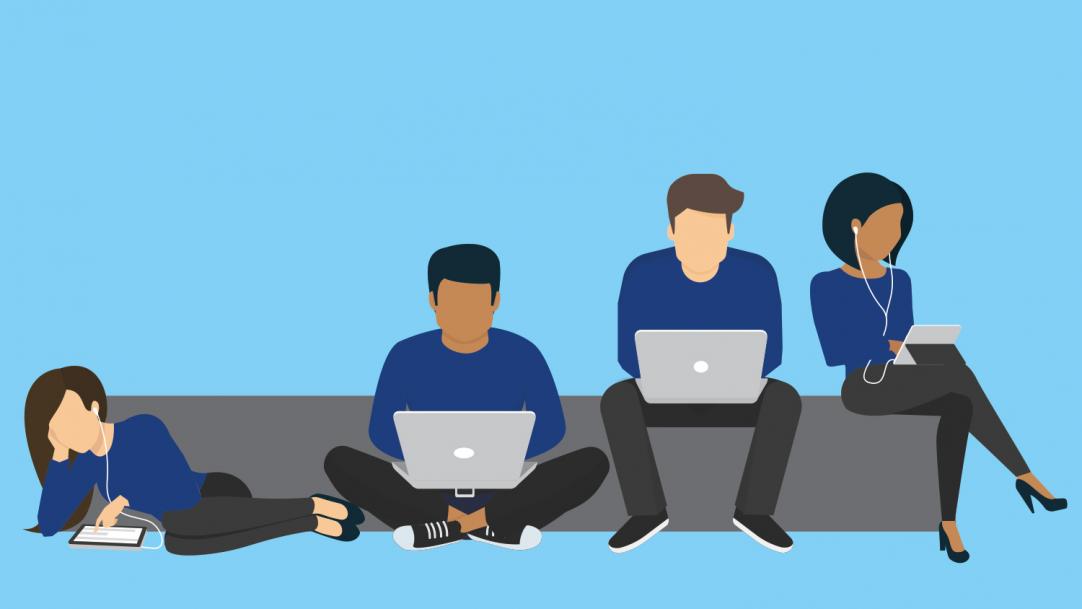 The Bett 2017 educational conference starts on Wednesday, bringing the world of education technology to London.
Using technology in school is now the norm for most teachers, while extracurricular computer clubs give students the chance to learn important skills such as coding.
Last month, figures from the Programme for International Student Assessment (Pisa) showed that, on average, across the developed countries that make up the Organisation for Economic Cooperation and Development, around two-fifths of pupils were in a school that offered a club with a focus on computers and ICT.
In the UK ...