Our 'master teachers' are our passport to prosperity
With FE being called upon to fill the post-Brexit skills gap, the new Advanced Teacher Status could not have come at a better time, writes David Russell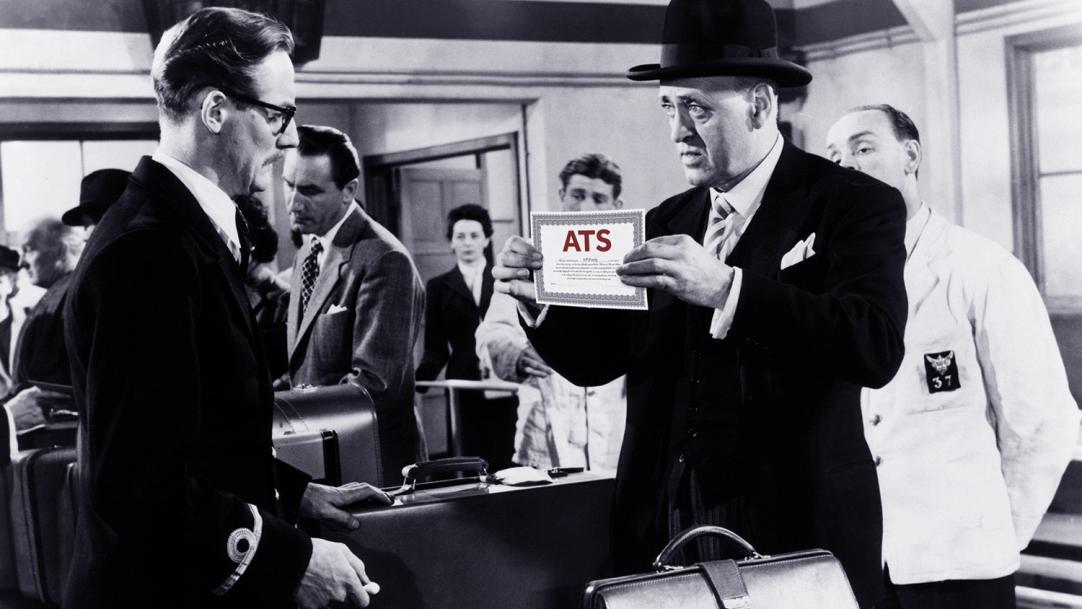 Charles Dickens would know how to sum up the state of FE today. When I look across the FE landscape, it does indeed seem to be the best of times; the worst of times.
The best of times because the political consensus has never been stronger behind the need for a major, sustained focus on supporting FE and technical education – it is central to the country's response to the challenge of Brexit. The worst of times, perhaps, because funding is so tight by historical standards and many providers of all stripes find themselves in financial difficulty.
Change is ever-present in FE. Changes to ...