Challenged to argue the case that outdoor learning should be applicable to all walks of school life, Clare Erasmus found herself penning an argument that was surprisingly convincing…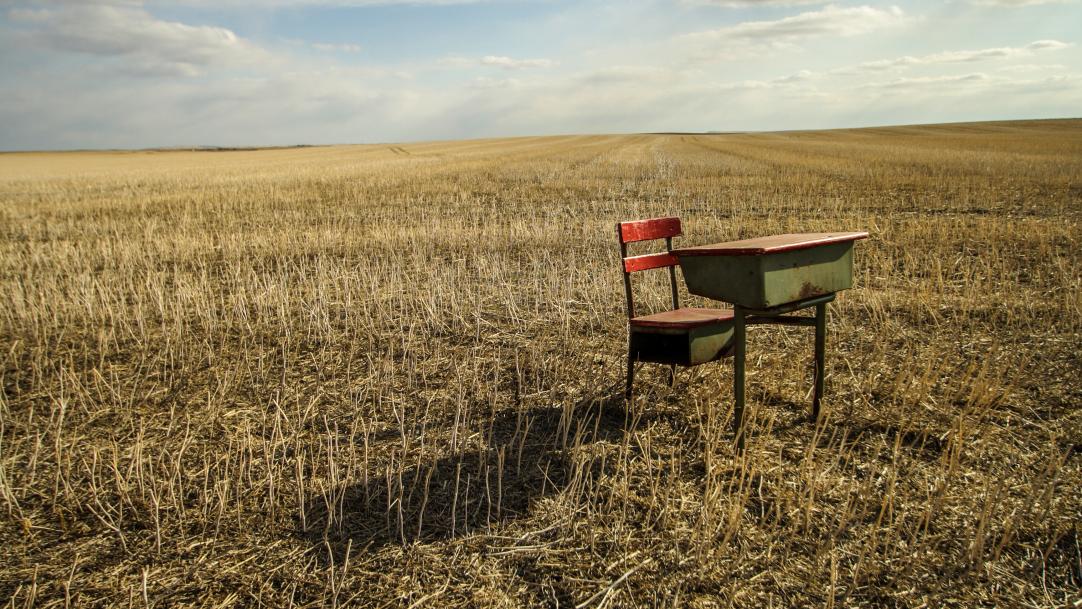 Have you heard of the udeskole (translated as "outdoor school") movement, a Scandinavian concept that targets children aged 7-16? It is characterised by compulsory educational activities taking place in the local and natural environment around schools on a regular basis.
Apparently, there are now universities and colleges offering comprehensive programmes in udeskole pedagogy. It's officially legit. And it's got me dreaming.
Imagine every school having links to outdoor learning that they are expected to use across the curriculum at least fortnightly? Imagine all teachers having ...