Parents' view: Knowing the options
For parents, 'options' time for 13- to 14-year-olds may be their first experience of their children being better informed than they are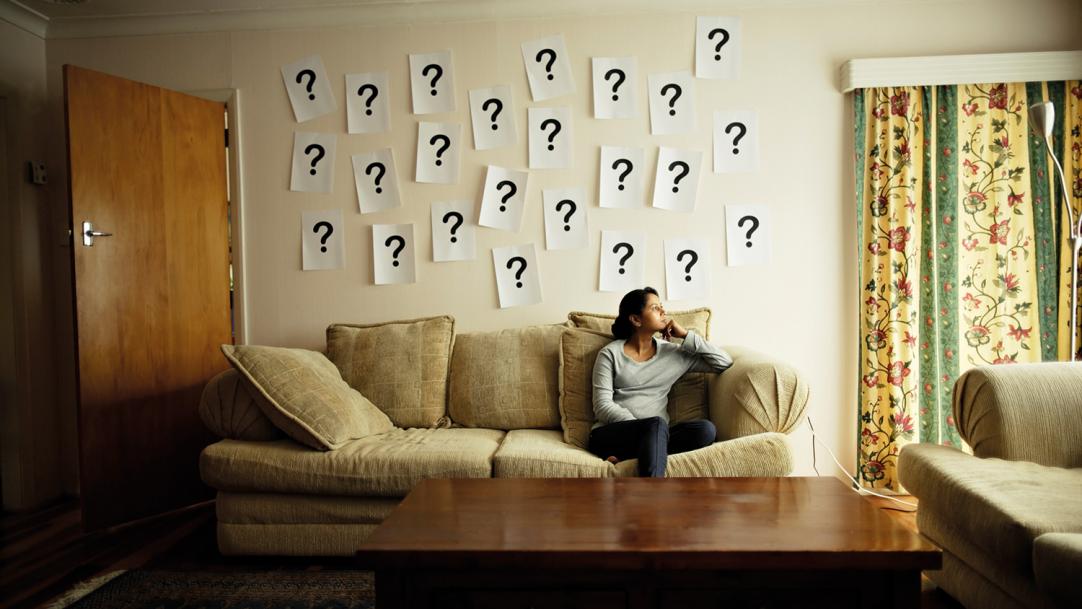 If you were able to sneak a look into the homes of parents of Year 9 pupils this month, you'd likely find them desperately typing "which GCSEs are best for..." into Google and trying to match the results to a sample timetable.
It's "options" time for 13- to 14-year-olds in English schools, and for many parents it will be their first experience of their children being better informed than them about something that matters (as opposed to Minecraft, celebrity vloggers and programming the Freeview box).
Mumsnet is humming with conversations about GCSE choices, and it's striking how hungry these ...