TAs can provide invaluable support for teachers – but don't use them as an excuse not to engage with your SEND pupils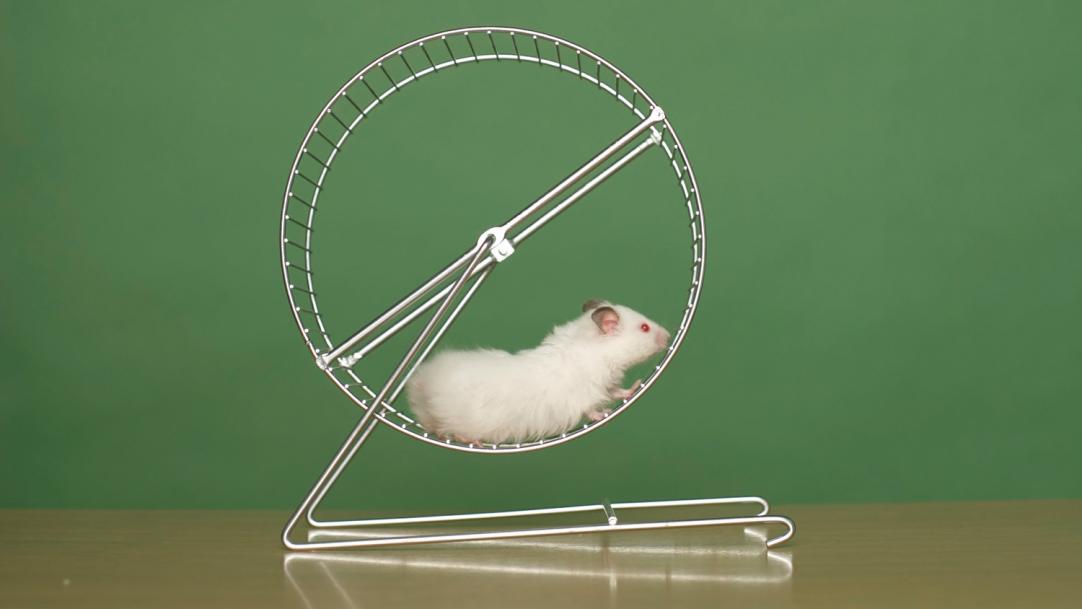 It's often the experiences you have in the early years of teaching that set the scene for the rest and for me, many of those were around SEND. I don't have enough room in this column to tell you about all the lessons I learned, so I'm going to stick to just the one, from the time when I thought I was getting the hang of it.
It was back in the days of the Literacy Hour, and I had been given a reading intervention programme to run, with the help of my new teaching assistant (she was one of the mums who used to come in and help – she was really arty and used to make my displays look like someone ...