Postcode lottery in CPD could do 'terrible damage'
Teacher Development Trust warns high variation in spending will fuel recruitment and retention crisis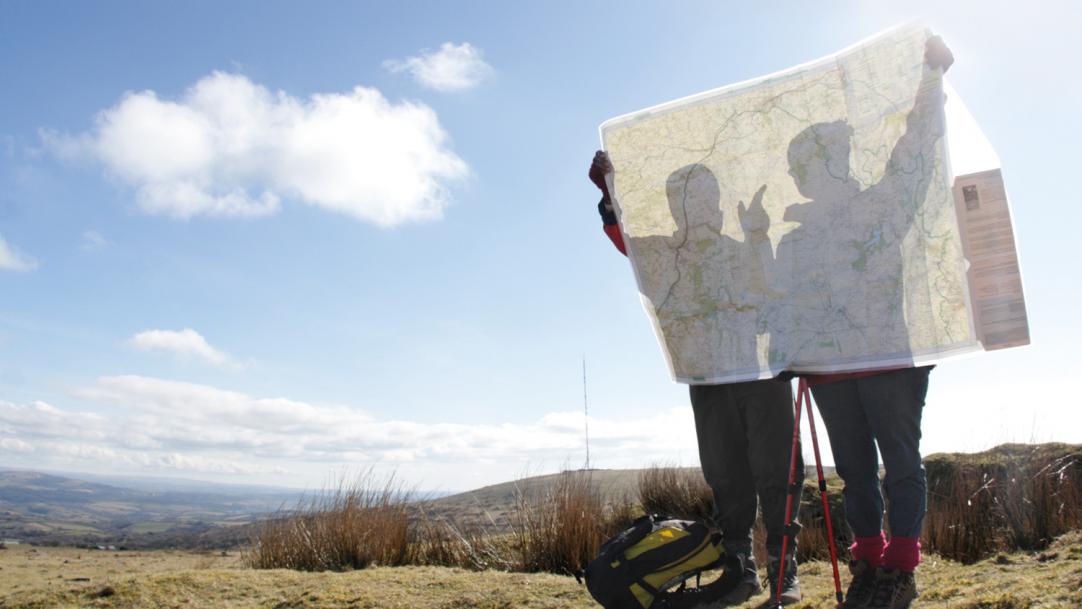 Continuous professional development should "run like a golden thread throughout teachers' careers", according to education secretary Justine Greening.
But new data shared exclusively with TES indicates that access to that golden thread varies dramatically depending on where you live in England.
It reveals a postcode lottery of spending on CPD, with some parts of the country investing three times more per teacher than others.
The data, collected by the Teacher Development Trust (TDT), shows that schools in Newham in London spent £926.70 on CPD per teacher – more than triple the £278.80 figure ...