'The pressure has never been greater'
As he steps down as a college principal, new Association of Colleges president Steve Frampton tells Julia Belgutay that leaders working in FE have more challenges to cope with than ever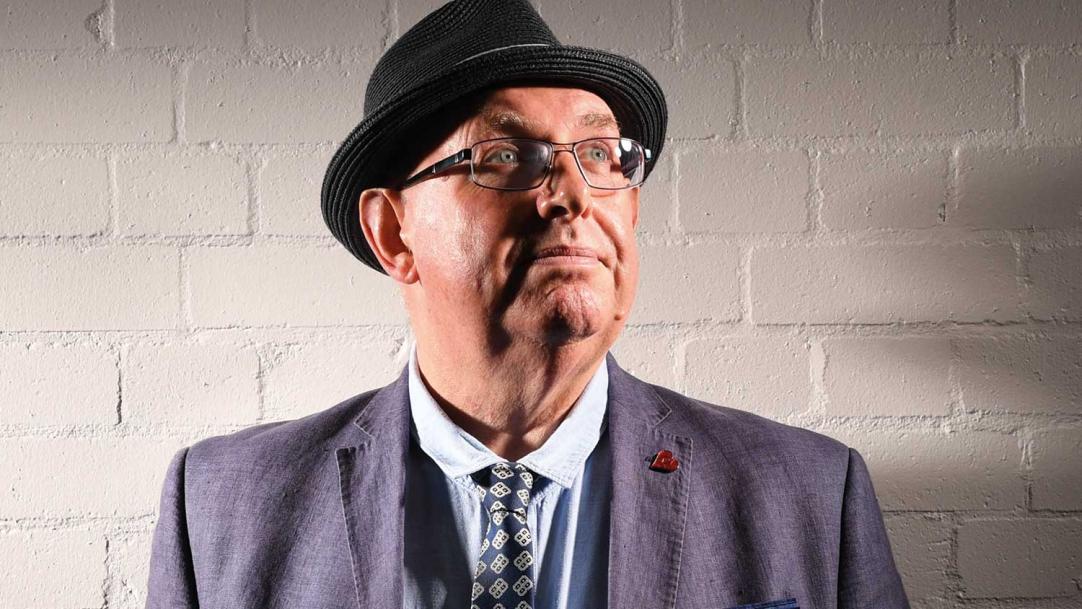 TODAY is a significant day for Steve Frampton. It's the day he leaves the job he loves. It marks his retirement as principal of Portsmouth College, bringing to an end 13 years in charge.
"I have always said I had the best job in Portsmouth, maybe in the country," he says. "I'll miss it enormously. It has been such a privilege. It has been bloody hard work, but the staff here are extraordinary and it has been so rewarding."
Frampton will have no opportunity to put his feet up, though. This summer, he was appointed president of the Association of Colleges (AoC), which represents 241 colleges ...