The progress factor: top comps beat independents
New analysis puts comprehensives on top, but private schools insist that their high-achievers have less room to improve than their state-school peers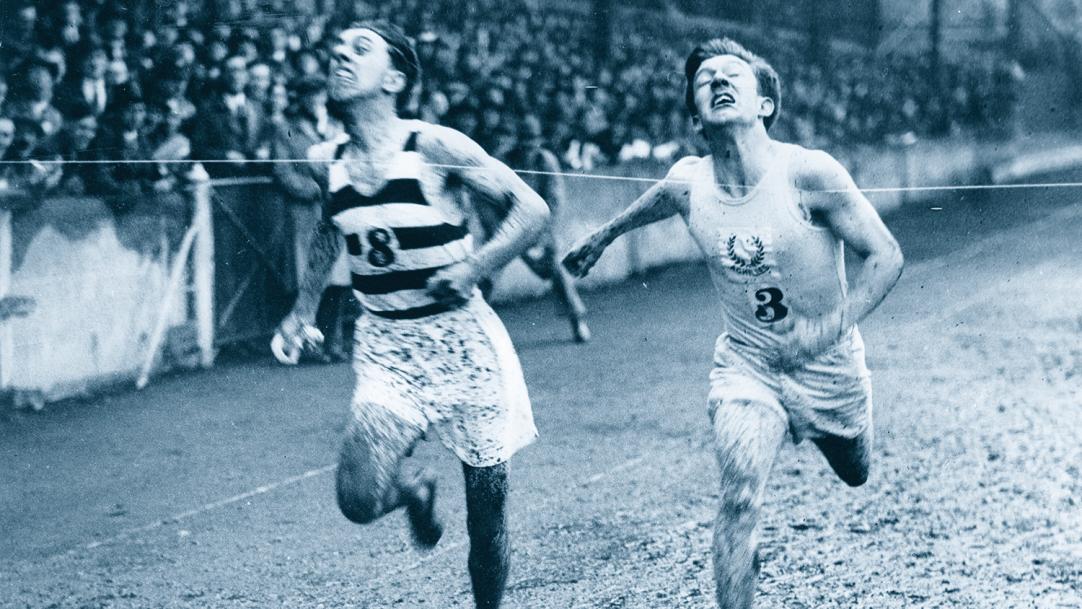 Schools will receive their AS and A-level results next week after a nervewracking wait.
The leading independent schools arguably have less to fear from the performance tables, considering that they dominate the top end of them. But a new study by a former Department for Education policy adviser suggests that the top comprehensive schools actually outperform the leading fee-paying schools when it comes to the progress made by A-level students.
However, the Headmasters' and Headmistresses' Conference (HMC), which represents the country's leading independent schools, argues that its schools have ...