The £31m bailout to help UTCs recruit students
After seven university technical colleges close, government grants extra funding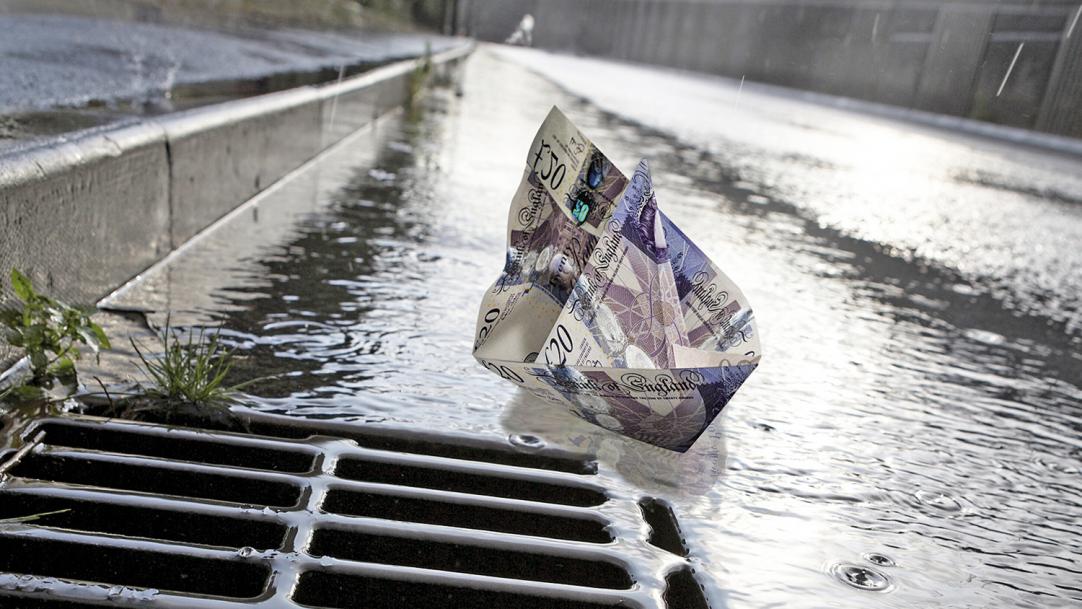 Given the number of high-profile failures since the university technical college (UTC) programme was launched, questions are increasingly being asked about the millions in funding spent on the struggling model.
Just this week, the Baker Dearing Educational Trust – the body behind UTCs – called for additional funding in the form of a "technical premium" to recognise the high costs of delivering a 14-19 technical curriculum.
But a leaked letter reveals that the Department for Education has already agreed to give UTCs transitional funding in recognition of "the particular pupil recruitment ...