Pupils' post-lockdown language need a boost? Try a book
For teachers concerned about the effect that lockdown has had on children's oral language development, a simple but effective intervention is to pick up a book, says Megan Dixon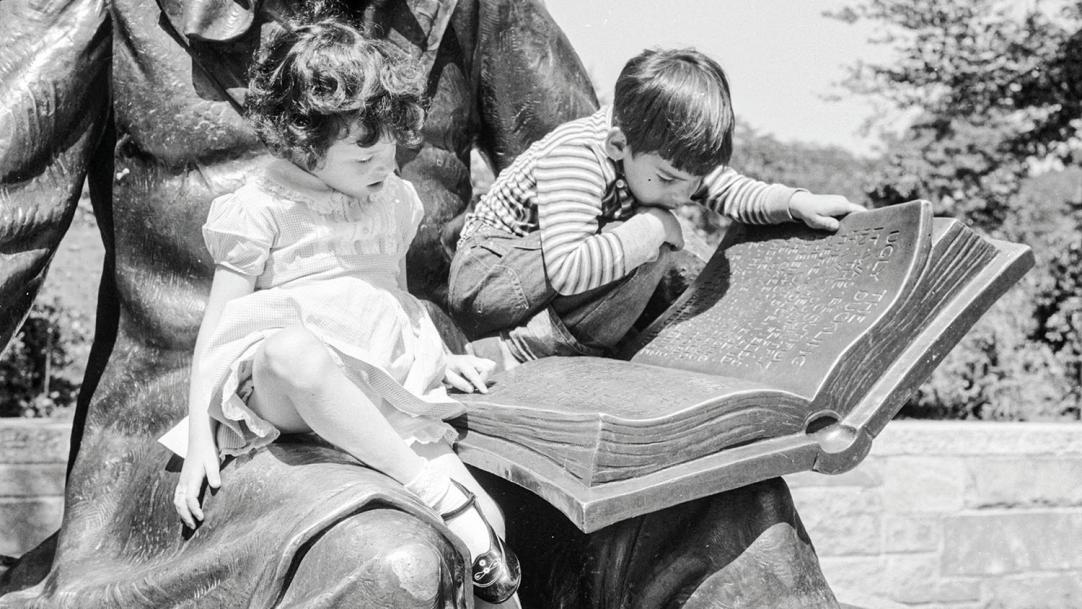 Conversation matters. During lockdown, we've all felt the frustration of only ever being able to talk to others through a screen. Especially for younger children, we know that the serve and return of everyday conversation with adults is vital for their ability to communicate, and their social and emotional development.
Although it is too early to say what the impact of the past year will be, there is already growing concern about the effect on children's oral language.
Teachers, especially those in early years and key stage 1, have anecdotally shared their concerns about children's ...