Pupils in selective areas 'get worse grades'
SchoolDash data shows that the effects of a grammar can be felt by schools as far as six miles away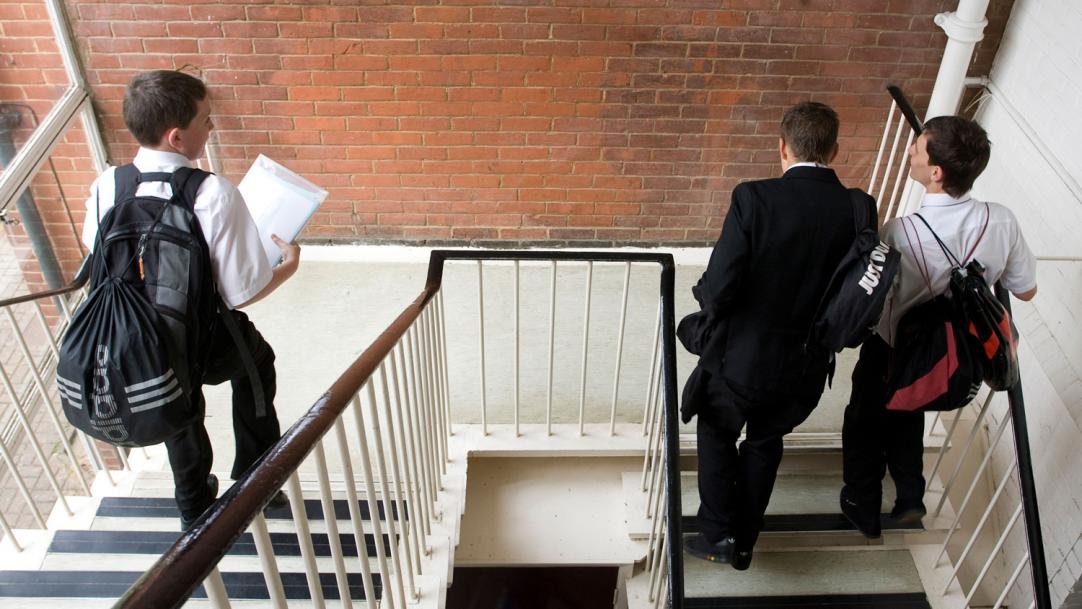 Grammar schools have a "detrimental" impact on academic standards among all children in their local area, new research using the latest government figures shows.
The study, using 2015 GCSE data, reveals that pupils with "medium" and "low" prior attainment who were attending non-selective schools in selective areas performed up to one-and-a-half grades worse than their peers in non-selective areas.
The report also shows that children were less likely to attend a private school in selective local authority areas. Just 8.1 per cent of pupils were educated in the independent sector in selective ...