A hip hop approach to learning Chinese is proving a hit for one London teacher, writes Dave Jenkins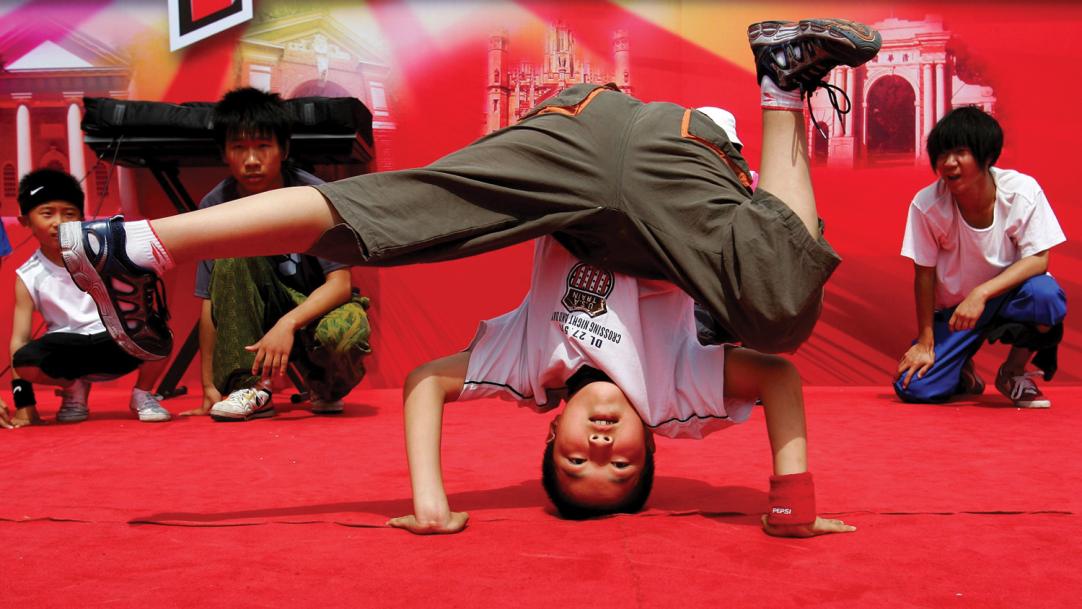 If you want to get an insight into what your YouTube-fixated, viral-hungry students are looking at online this year, you won't go far wrong if you spend some time with a few Asian hip hop artists. Be it the viral thrust and wry wit of Indonesia's Rich Chigga, the America-breaking ferocity of South Korea's Keith Ape or China's hottest new hip hop property, Higher Brothers, this is one of the year's most dominant, and credible, trending genres.
This rise of Asian hip hop comes at a fortuitous time for London teacher Adam Moorman. While his approach to teaching Mandarin to key stage 5 students at ...