Rewards beat punishment for behaviour management
Adults and adolescents react differently to incentives and reprimands – and you should bear that in mind when handling behavioural issues, says Megan Dixon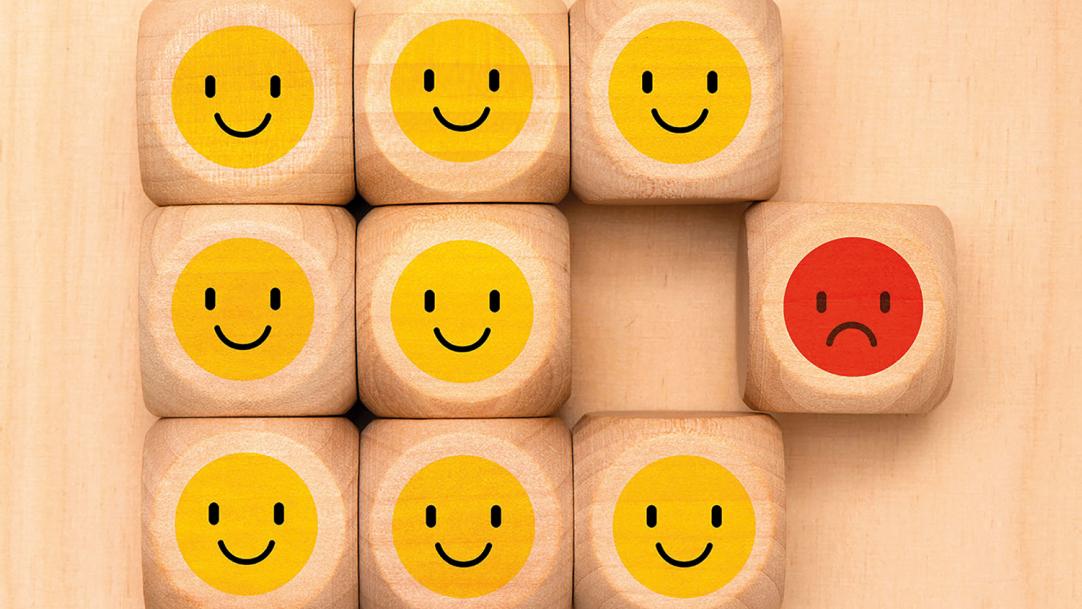 For much of the past year and a half, many of us have been yearning for the same thing: a return to normal. Unfortunately, in education, there may be no way back to "normal" as we remember it. The effects of the pandemic have crept into every aspect of society.
Take child poverty, which has been increasing since 2010. According to a 2020 review of the impact of Covid-19 on socioeconomic and health inequalities in England, conducted by Michael Marmot and colleagues, the pandemic has exacerbated this trend.
We know that poverty can affect children's outcomes. As shown by a 2013 report by ...