The rise and fall of the textbook
The government still insists textbooks are a key classroom tool. But one thing is clear, finds Helen Ward: the 'outdated' teaching tool is being swept aside en masse by a teaching profession assailed by cost and workload pressure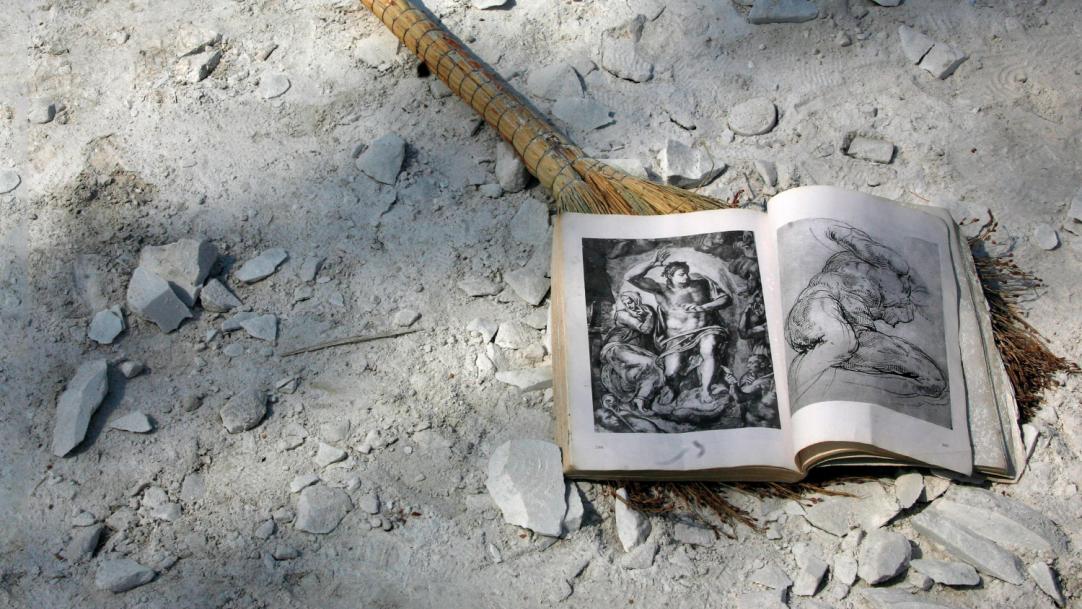 In recent years, teachers have been told in no uncertain terms that they should be using more textbooks, in line with the world's top-performing education systems.
Schools minister Nick Gibb has railed against an "anti-textbook ethos" in the profession, and the government has provided match-funding aimed at increasing the use of textbooks in the classroom.
But a Tes-YouGov survey reveals teachers are heading in the opposite direction. One in 10 teachers say they use textbooks in more than half of their lessons – a drop from 13 per cent three years ago. And just 8 per cent of those surveyed ...