A safe haven in a world of uncertainty
Schools are becoming increasingly aware of their responsibility to support children who have suffered trauma, amid growing evidence that small changes in the school environment can make a big difference to these pupils' lives. Helen Ward visited one school in the US that pioneered the 'trauma-informed' approach to education to find out how institutions on this side of the Atlantic can better prepare themselves to deal with 'adverse childhood experiences'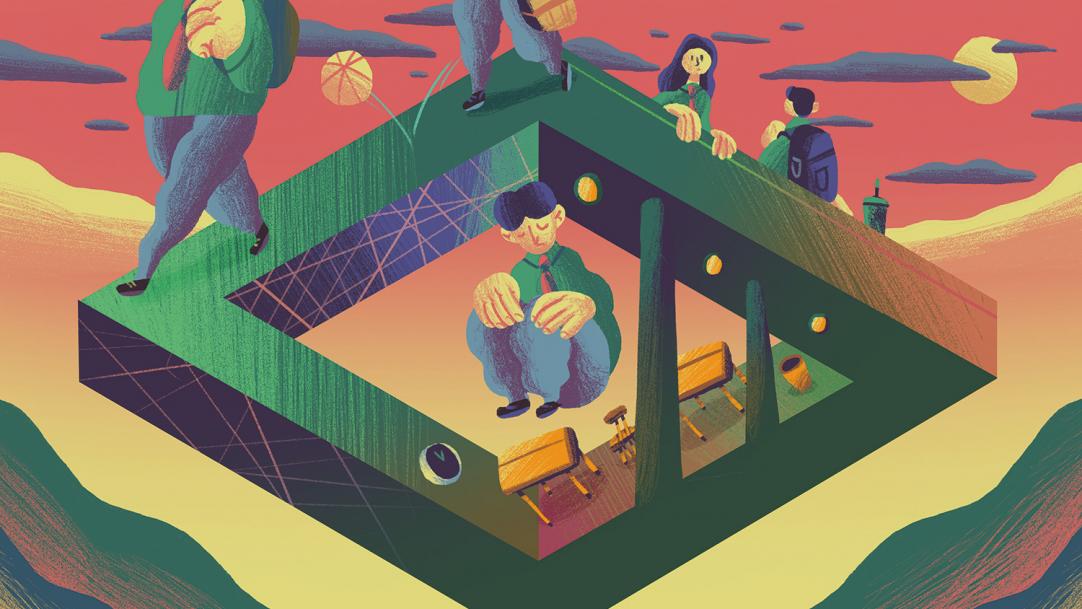 It will be at least 18 years before Thabiti Brown, headteacher of Codman Academy Charter Public School in Boston, US, is confident that the children who are now in his kindergarten are doing well.
"It's fine to have a really transformative experience from kindergarten to grade 12 [Year 13 in the UK]," he says. "But if the only thing you have once you leave Codman is a high-school diploma, your odds of stumbling on to a career that's going to be sustainable for the course of your life are really low."
And to check whether his "transformative" approach has paid off, Brown keeps track of his ...