School 'faculties' dilute learning, warns Swinney
The loss of principal teacher posts in favour of a faculty system hasn't happened as a direct result of Curriculum for Excellence implementation, minister insists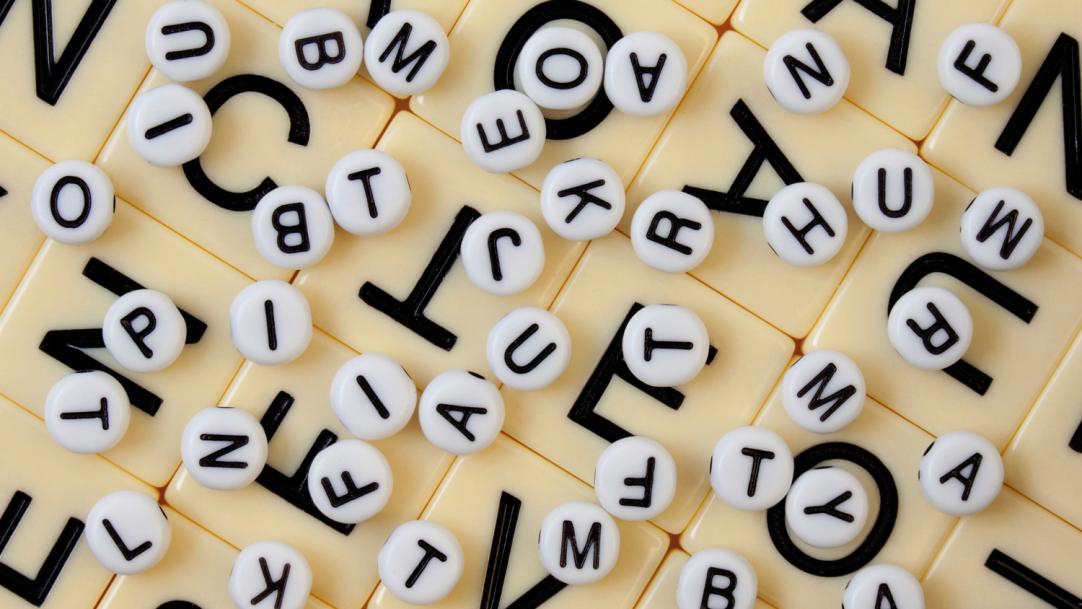 Education secretary John Swinney has revealed concerns that the creation of school "faculties" is diluting pupils' depth of learning and leading to weaker leadership.
Mr Swinney insisted that the change was being driven by local authorities and had nothing to do with Curriculum for Excellence (CfE). Questioned by MSPs on teacher workforce planning last week, he said that he was "concerned" by local authorities' move towards having faculties, rather than individual subject departments overseen by a principal teacher.
He feared that "the ability to enhance the quality of learning and teaching ...