When she first became a director of sixth form, Claire Green was dismayed by the lack of guidance on the requirements of the role. Now, with plenty of experience under her belt, she has put together five tips to support other teachers looking to step into what can be a complex – but rewarding – career move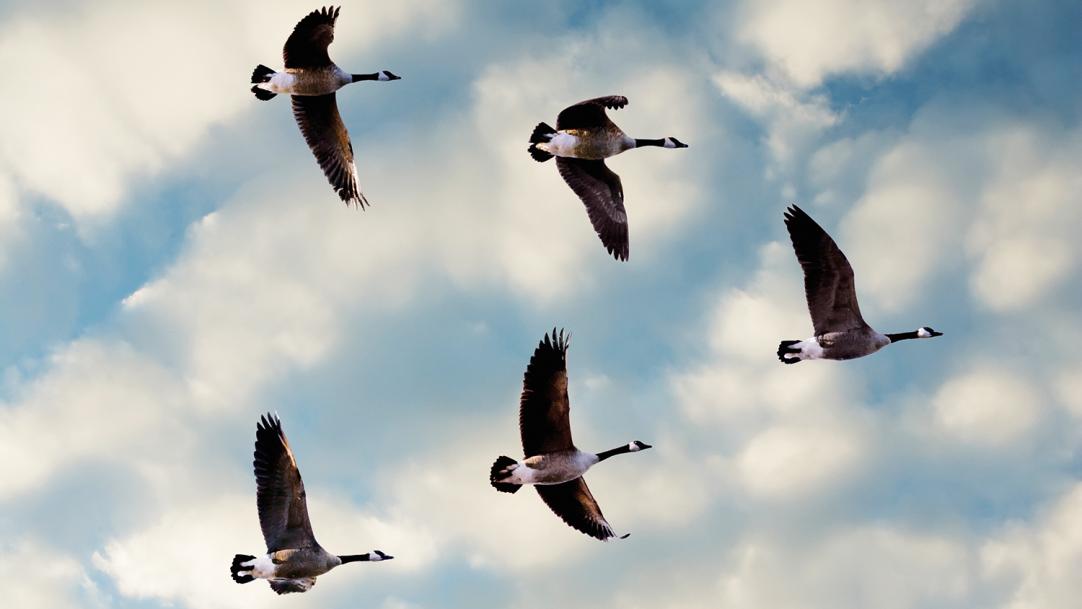 Just what exactly does a head of sixth form do? If you're not quite sure, then you are not alone. I wasn't sure either before I stepped into the role.
I was certain there would be plenty of support to help me, though, in the form of online continuing professional development. But I quickly realised that there is very little advice out there that is specific to leading in sixth forms.
That lack of advice is a problem because the director of sixth form role is multifaceted and often challenging. In fact, I would argue that the only other job in a secondary school in which you are required ...