In school sports, it's class divide one, equality nil
State schools are facing financial ruin – and the effects are being felt particularly hard in the sporting arena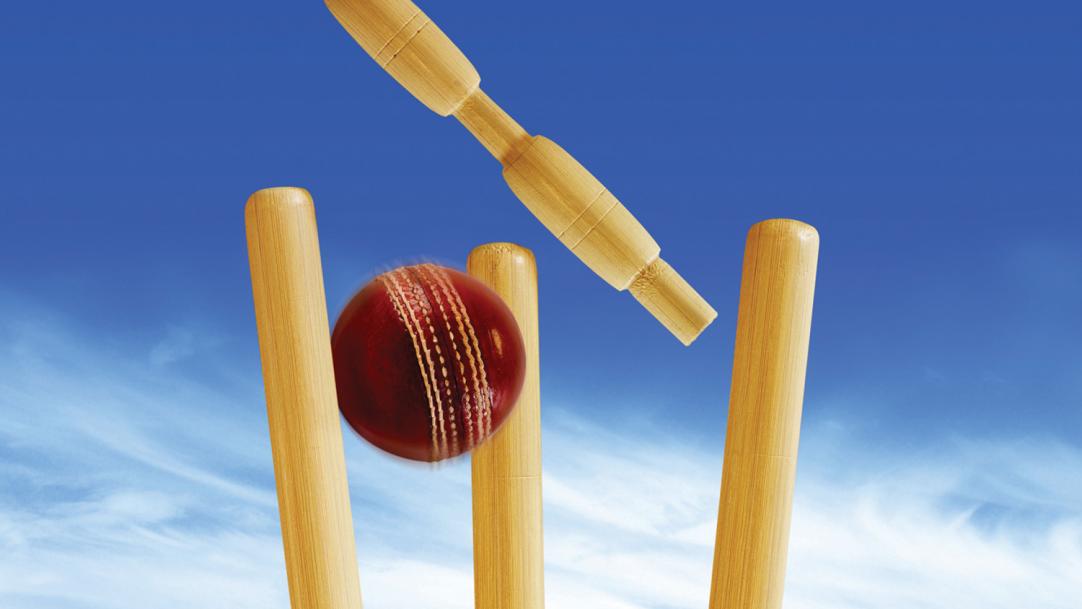 When comprehensive schools occasionally travel to play against a celebrated private school there is usually some extra baggage on board.
This is perhaps best illustrated by the tale I heard recently of a PE teacher somewhere in the South West who took his team to play cricket at one such venue. As he parked the battered school minibus in front of the grand entrance, the beaming master of cricket (or some variant on that job title) strode across the gravel to greet him.
"Hello, I'm Sandy Fortescue, son of Laurie." ("Laurie Fortescue" being my alternative name here for a famous England test ...