Striking the right balance between giving students the freedom to explore and making sure that they are safe is critical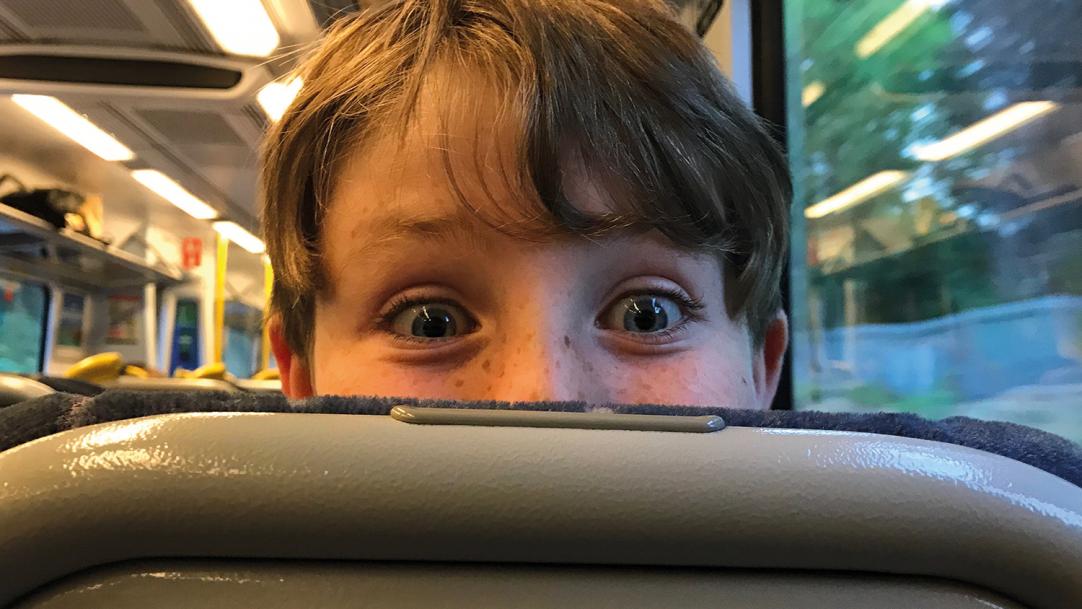 "Every teacher has a great trip story," says Rebecca Foster, head of English and associate senior leader at St Edmund's Girls' School.
Obviously, not all of those stories will be happy ones – in fact, some will be not so much joyous tales of bonding as nightmares about lost children and broken priceless museum exhibits.
So, how do you ensure that your school trip is more the former than the latter? If you have chapters one and two under your belt, all you need to do is put the plans in place and sit back while the excursion goes smoothly, right?
Transport
The first challenge is transport ...