Schools can't close the gap on their own, expert says
Be 'realistic' and don't expect teachers to cure all society's ills, government told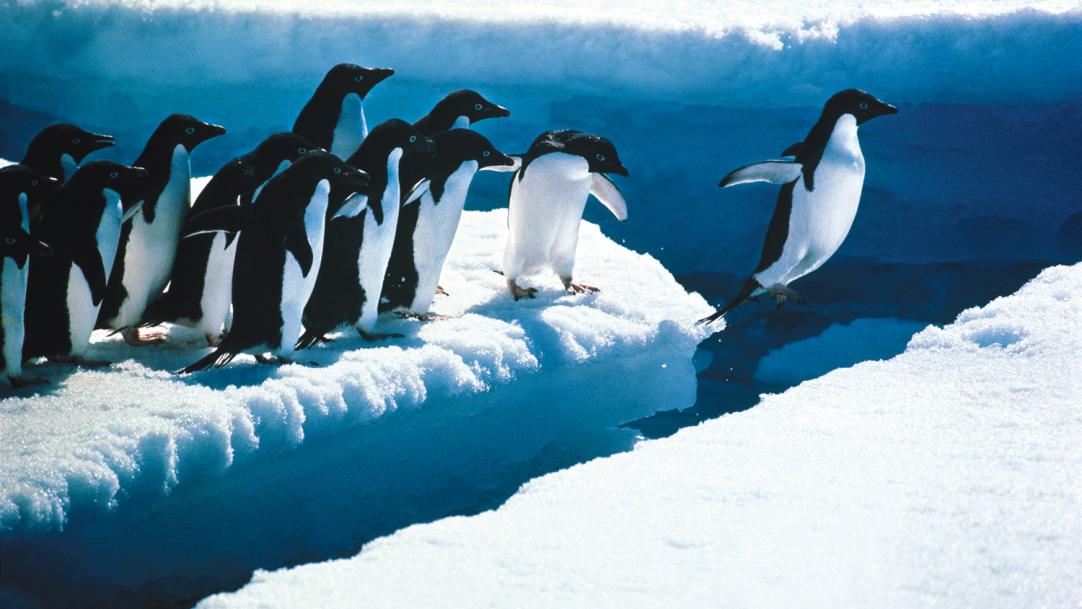 Teachers are unfairly being held responsible for closing Scotland's notorious attainment gap, according to a world-leading curriculum expert.
Jan van den Akker, of the Netherlands' National Institute for Curriculum Development, criticised the Scottish government for being "overly optimistic" about the difference schools could make, given that the educational divide between rich and poor was largely formed outside the classroom.
Meanwhile, another international expert has lamented the changing nature of Curriculum for Excellence – once an example to the world but now "robbed" of its "powerful" ...