The schools testing the boundaries of new GCSEs
PiXL group holds mock exams for 150,000 pupils in a bid to predict maths and English grade thresholds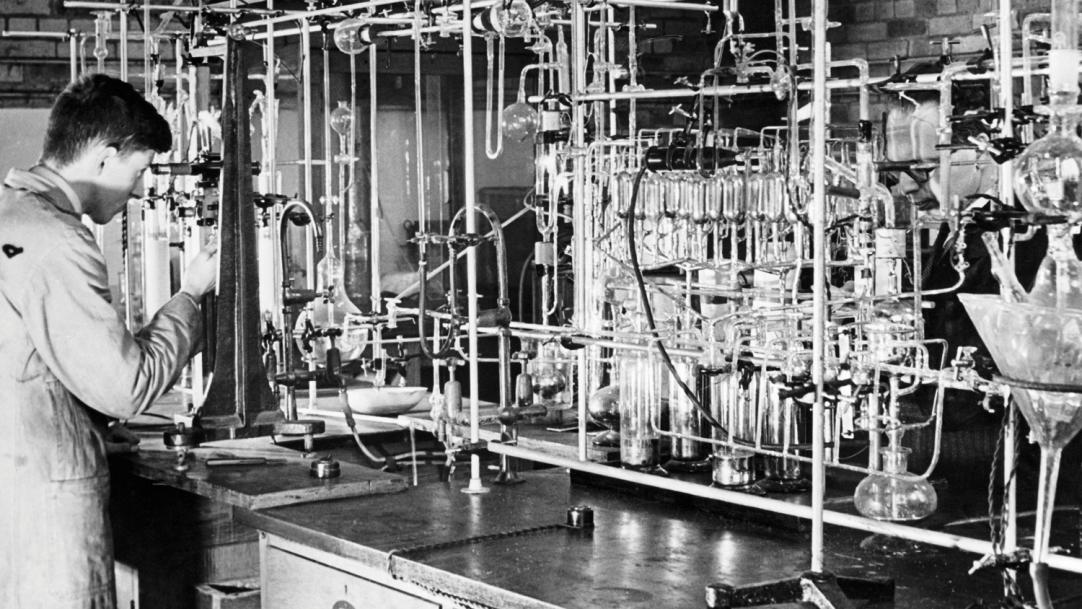 Knowing how many marks will equal a certain GCSE grade is vital intelligence for teachers, but difficult and risky to predict.
Now hundreds of schools are coming together and using their combined numbers to work this out for themselves, despite exam boards urging extreme caution.
The initiative has been launched by the PiXL (Partners in Excellence) club, a partnership of more than 1,500 secondaries, in response to the new English and maths GCSEs.
The qualifications are being examined for the first time next summer, with a new 9-1 grading system, and are an enigma to many schools. Little is ...