Schools turn to the public to fund new IT projects
Education crowdfunding site launches, but unions say government should pay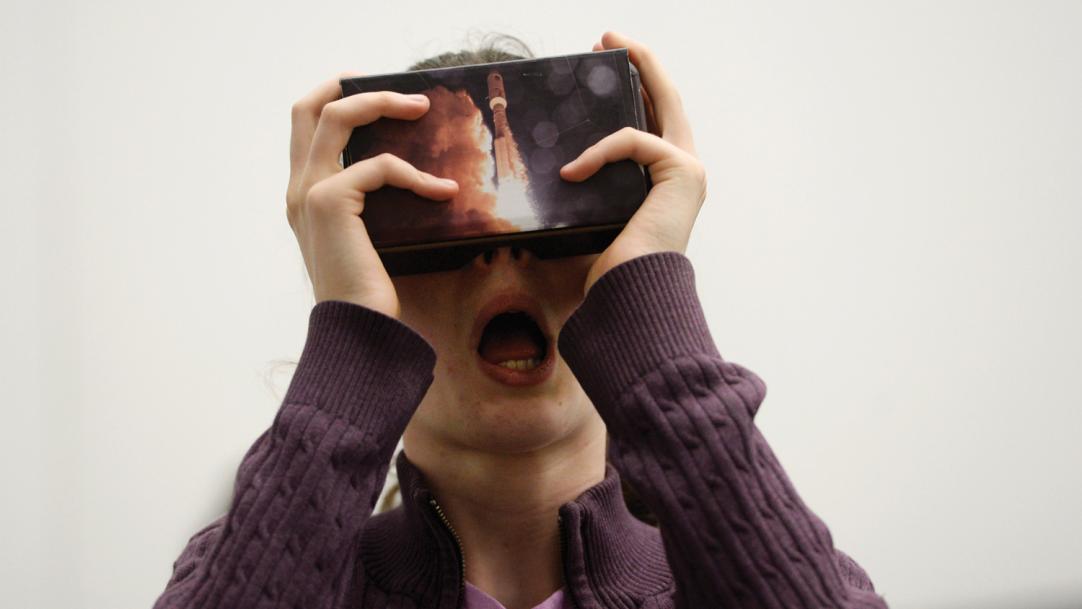 Technological advances such as virtual reality have tantalising potential for teachers, but squeezed school budgets are putting the equipment out of reach for many. Now, schools are turning to crowdfunding in the hope that the public can help bridge the gap.
Rocket Fund, thought to be the UK's only crowdfunding platform aimed at teachers, enables schools to raise donations for projects costing up to £1,500. As the site went live last week, schools were hoping to acquire equipment including music software, virtual-reality headsets and robotic Lego.
The crowdfunding pages can be shared via ...