Sectors split on reform proposals
Secondary leaders keener on plans to devolve powers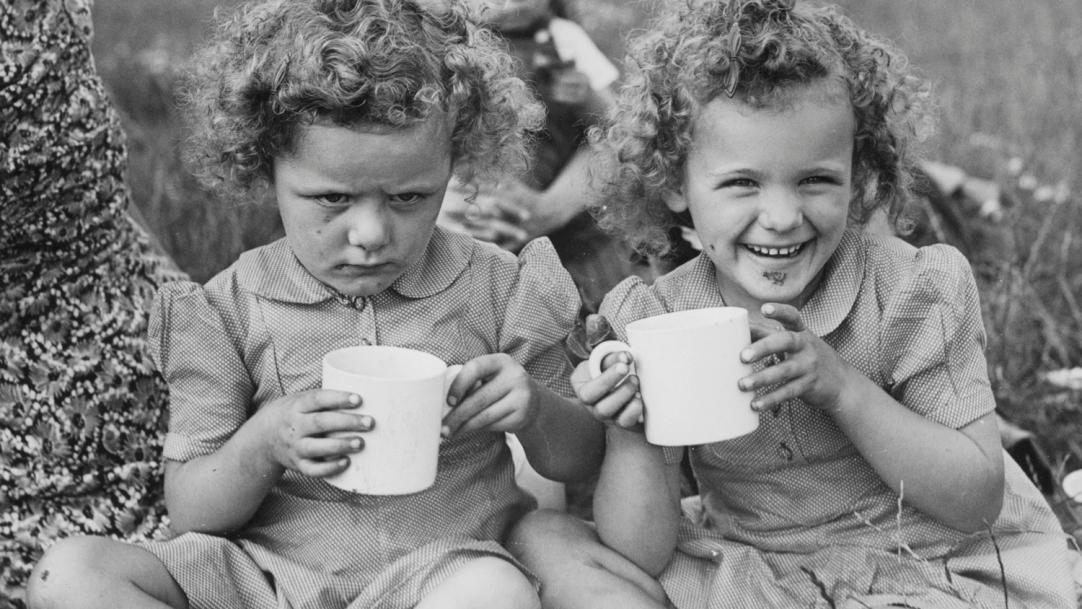 While some secondary headteachers are expressing "excitement" at the prospect of gaining new powers as part of a school governance overhaul, those in primaries appear more wary of the changes.
Earlier this month, the Scottish government unveiled "sweeping" reforms which include plans to give headteachers more influence over staff recruitment and curriculum design. The first major event held to discuss the plans suggested a stark contrast in the way they were being received by the primary and secondary sectors.
Steve Ross, headteacher at Edinburgh's Craigroyston Community High School, said at ...