Go beyond the superficial colour codes of RAISE data to find out what's really going on in your school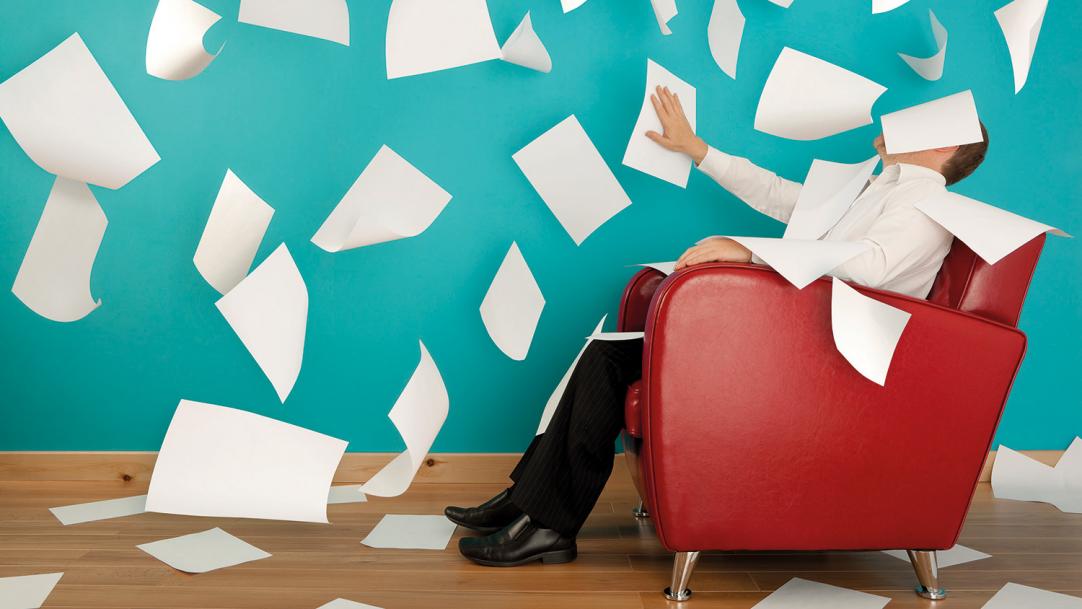 By now, every headteacher and senior leader in England has trawled through their RAISE reports and inspection dashboards, often opening them with the trepidation of someone approaching a suspect package.
What will we find inside? Shiny gifts or booby traps? Flicking through the pages, we look for coloured boxes that reveal statistical significance. Red indicates data that is significantly below average. Green, data that is significantly above average.
Data is then shared with staff, governors, the local authority adviser, the school improvement partner – maybe an Ofsted inspector. Everyone ...