SEND focus: how to work with a more experienced TA
Your teaching assistant can be the most valuable weapon in your arsenal – here's how to make sure you're both on the same page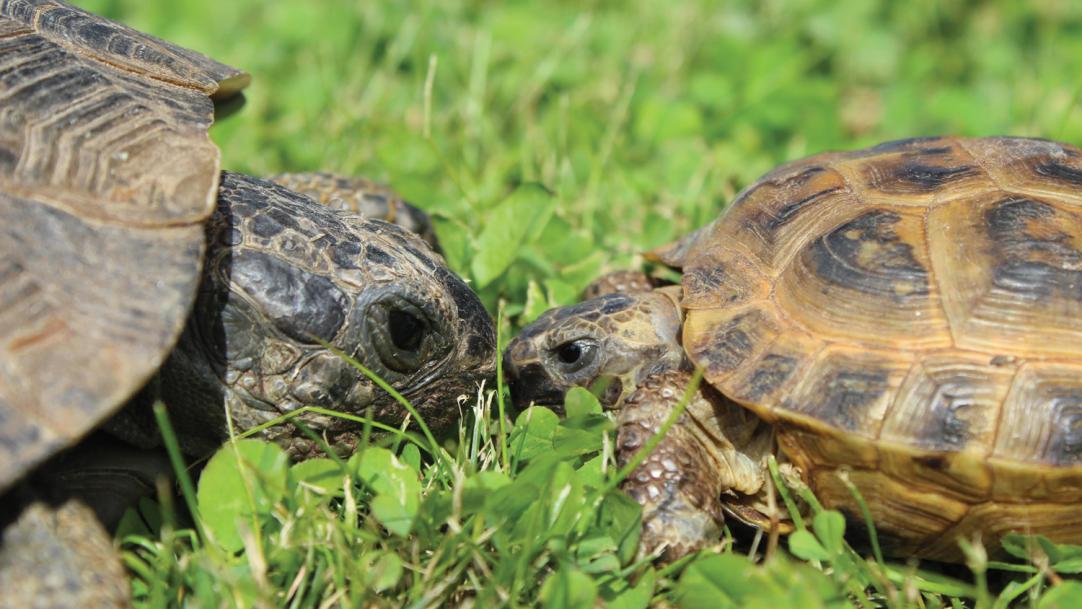 Many schools have listened to the requests of both teaching assistants and teachers and finally given them a block of time within which to discuss the children and plan together. But, when the age and experience difference is great between you, this can lead to awkwardness.
So, to reduce those excruciating moments when nobody knows where to look, let alone what to say, and it feels like you are bossing your mum around, you need to make a plan (which shouldn't be difficult, seeing as this is what teachers like to do).
I don't mean planning what subjects you are going to teach and in what order ...