The headline figures for SEND funding often don't tell the whole story: we need more cash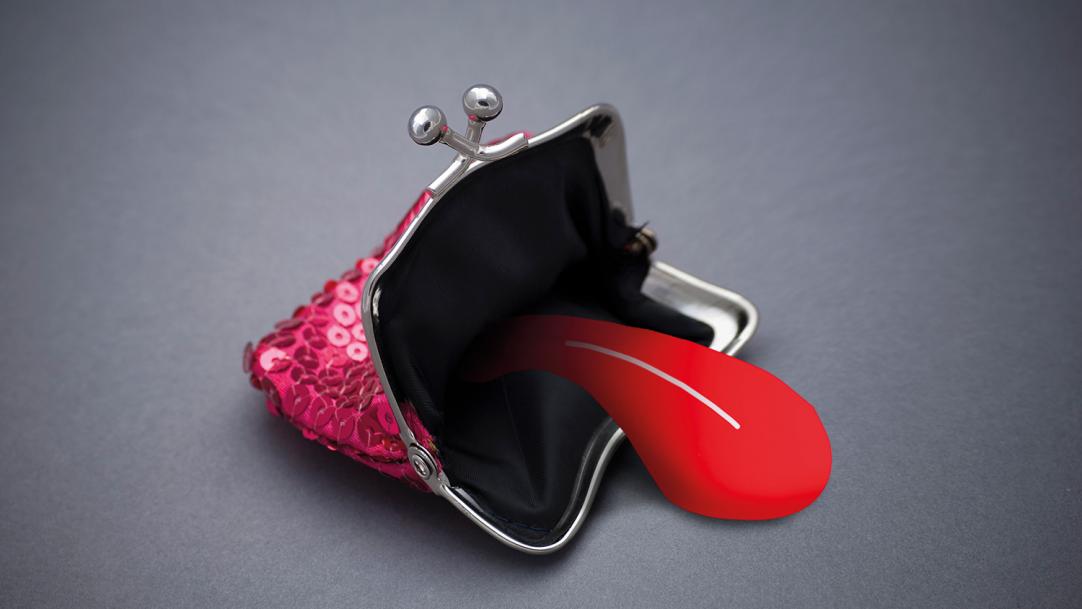 If you listened only to the Department for Education, you'd never think there was a problem with money in schools.
Fairer funding sounds great, doesn't it? Here in Gloucestershire, we could do with a bit of that, especially in our inner-city schools, which serve populations just as diverse and just as deprived as any you find in London.
And, when you see funding for SEND totalling £40,000,001, you'd think that we wouldn't have much to worry about regarding some of our most vulnerable students. It's loads of cash; wads, even. You can do an awful lot with that sort of money. Especially as the ...