Simplify SEND and reap the benefits in the classroom
We tend to overcomplicate provision for children with special educational needs and disabilities, and that can undermine how we support these learners, argues Simon Knight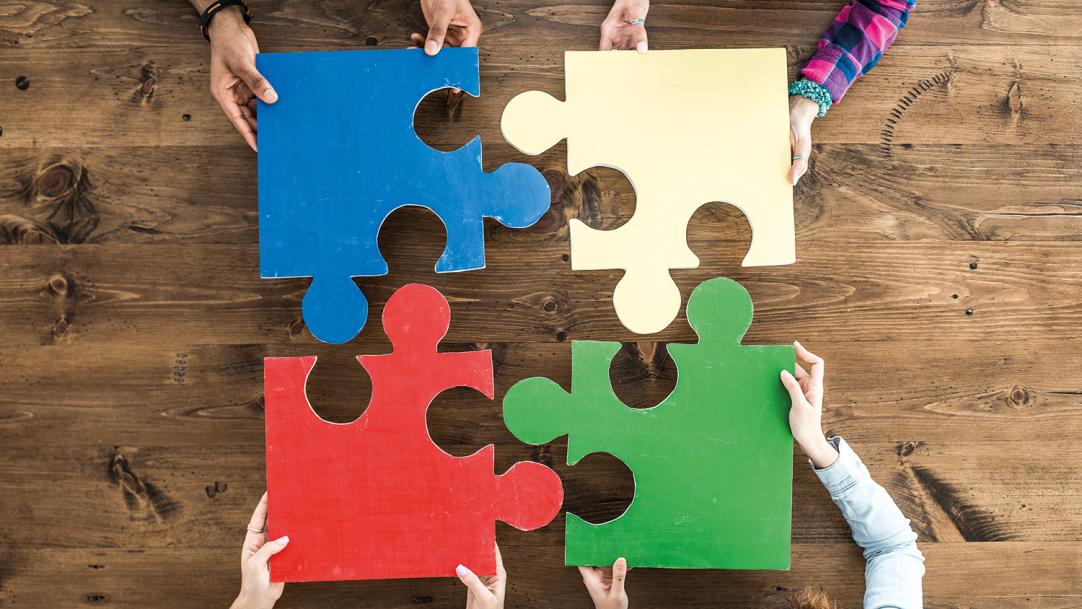 Teaching children with special educational needs and disabilities is difficult. That is what we have let ourselves believe.
And you can see how that perception has become prominent in mainstream classrooms. SEND is an area that can lack sufficient attention in initial teacher education and post-qualification professional development, leading some teachers to feel that they do not have the skills necessary to address complexity in the classroom.
We need to correct this misjudgement; we need to demystify an area of education that is often presented as being more complex and challenging than it ...