'Size matters when you're being forced to cut costs'
Should schools trim down their senior leadership teams to balance the books?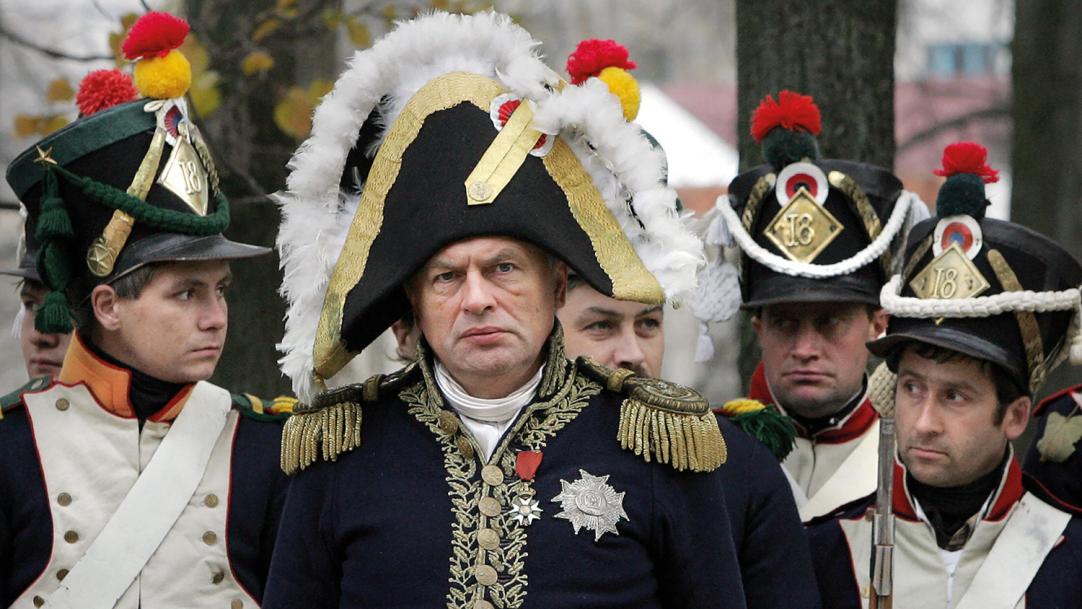 The explosion in the number of assistant heads is just one strand of a much larger debate: how big should school senior leadership teams be?
Do large leadership teams provide an effective means of developing the next generation of headteachers? Or are schools increasingly being saddled with bloated SLTs that can no longer be justified, given stretched budgets?
One individual who believes the latter is John Blake, head of education and social reform at the Policy Exchange thinktank. He claims to have witnessed SLTs ballooning in size in recent years.
"By the time I got into teaching [10 years ...