Skills put Scotland on the map in international competitions
College investment reaps rewards, but questions are raised over lack of government input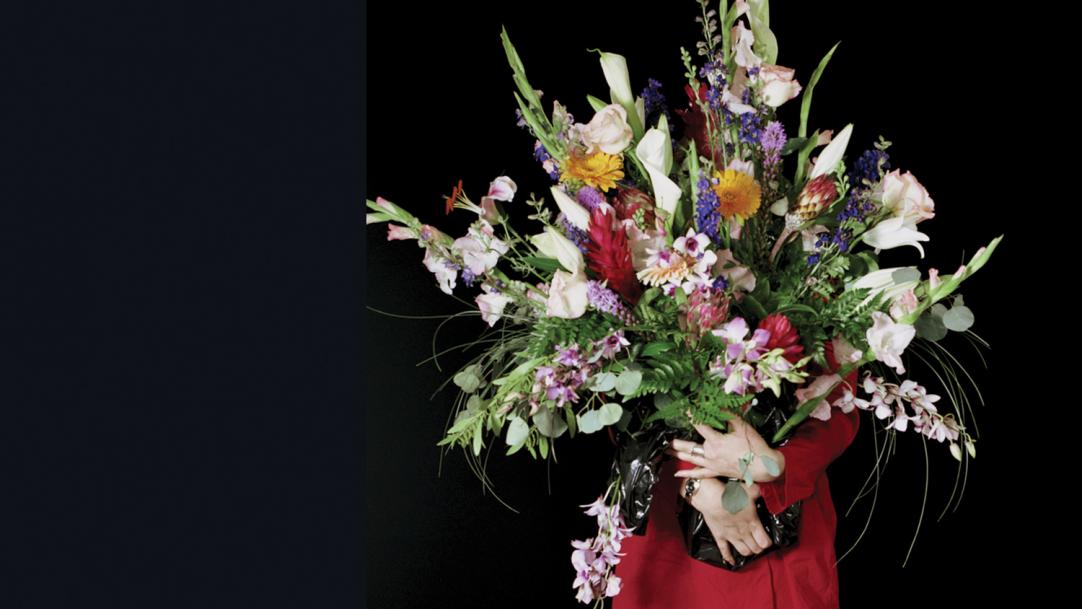 Colleges and their increasing focus on employability are at the heart of Scottish success at national and international skills competitions, experts have said.
The comments come after two Scottish colleges topped the league table at last month's Skills Show – outperforming dozens of institutions from across the UK. And last weekend, two of their students held their own at the EuroSkills competition in Sweden.
New College Lanarkshire scooped 10 medals and came top of the medal table at the Skills Show, where more than 500 competitors across 61 disciplines tested their skills in front of tens ...