The Skype is the limit for online interviews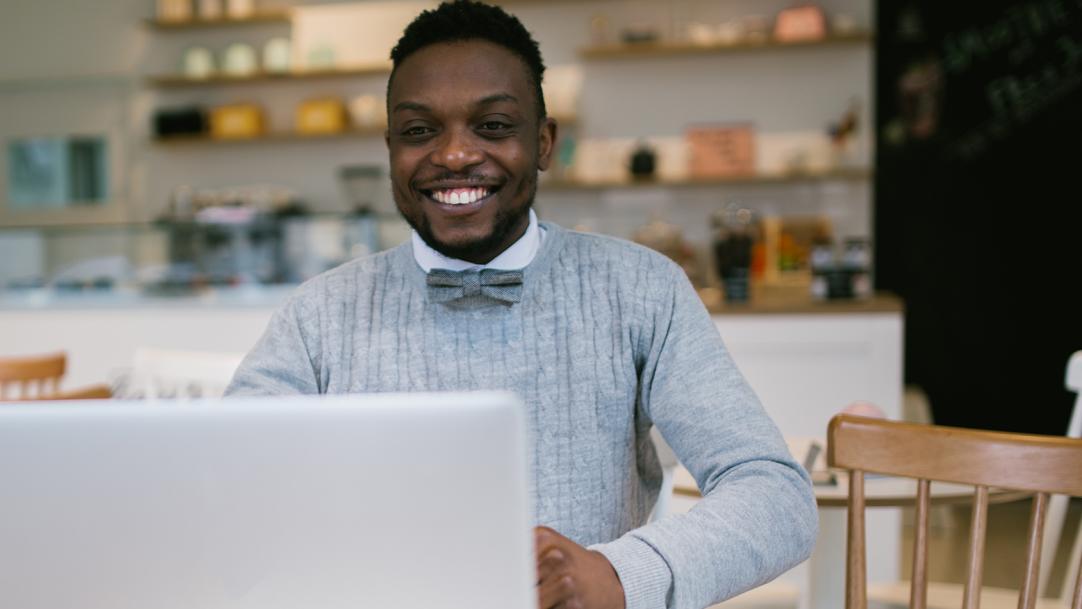 I've conducted a dozen or so interviews over Skype in the past fortnight and have looked up several noses, looked down on bald patches, spoken to cut-off heads and even been introduced to a cat …
So, given that Skype interviews are becoming increasingly common, here are a few dos and don'ts:
Do
Adjust the height of the camera so it's at eye-level when you're sitting down.
Practise speaking into the camera: the key is "to look through the lens".
Push the camera back a metre or so. It makes the whole experience less intense.
Invest in a cheap extension microphone. It will ...