If you encourage students to take responsibility for their actions, they will be developing an essential skill for work and life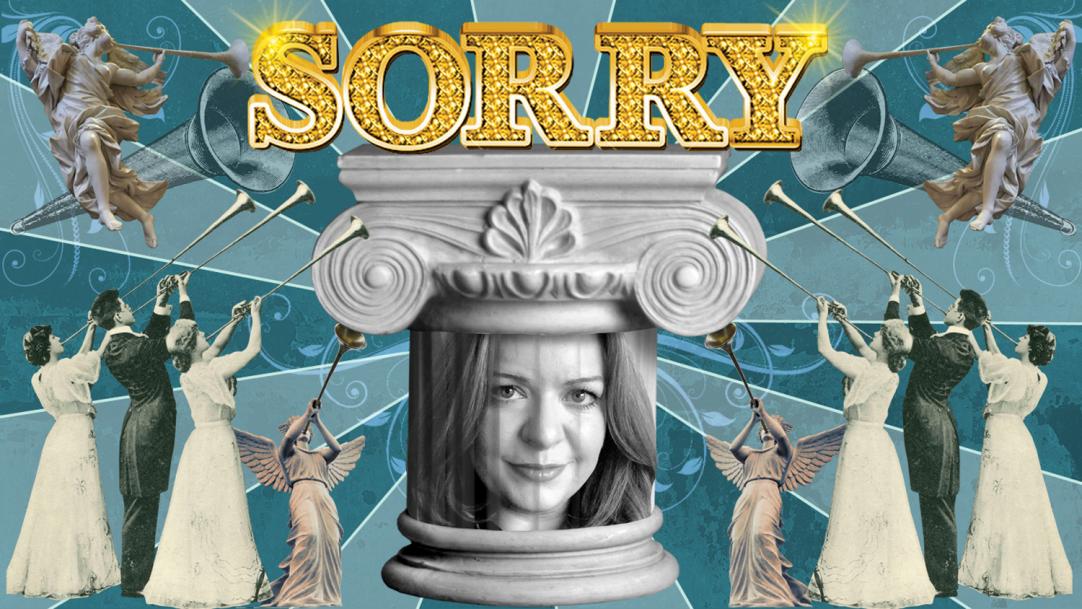 There's a word so powerful that it can transform relationships, evaporate anger and make everything better. If you knew that there were two syllables capable of such sorcery, wouldn't you chuck 'em over a problem like fairy dust? Wouldn't you make it your business to get really good at using them? Contrary to what Elton John might tell you, sorry isn't the hardest word, it's the most useful.
I drum this message into my students. I show them. It works wonders when they're late. If you come in, offer a genuine apology and a solid explanation, then we're almost OK – as long as it doesn't turn ...