Spielman's softly-softly approach is welcome
The new head of Ofsted's attitude towards FE is a breath of fresh air after the combative style of her predecessor Sir Michael Wilshaw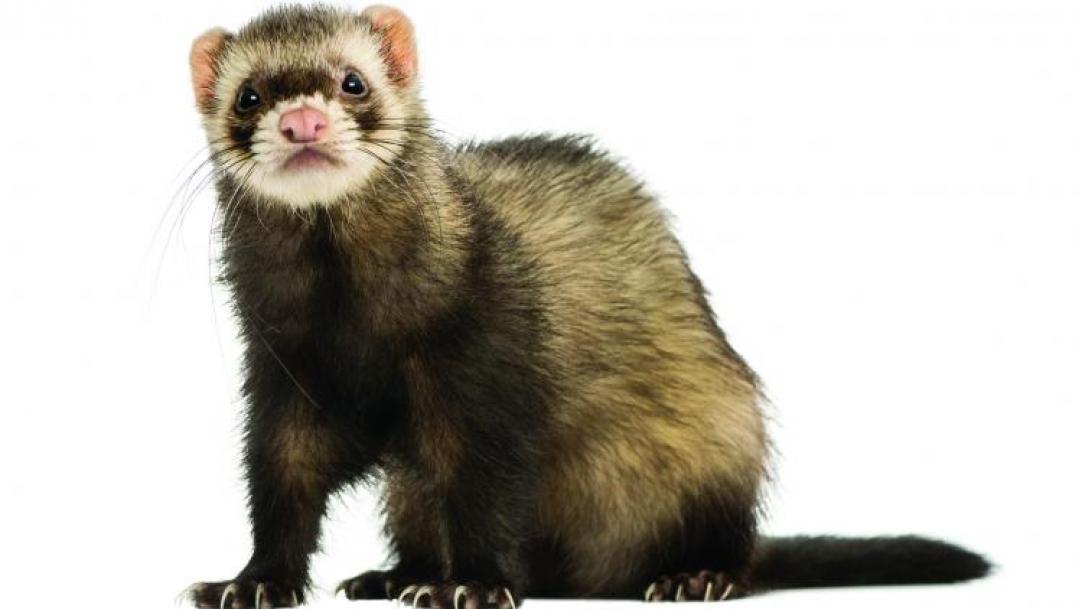 Today marks a new chapter in Ofsted's relationship with the further education sector.
This morning, chief inspector Amanda Spielman will give her first major set-piece speech to an FE audience since her appointment in January.
And when she addresses the Association of Colleges' Ofsted conference in London this morning, FErret expects a significant shift from the somewhat abrasive tone that characterised the approach towards the sector taken by her predecessor.
It's fair to say that Sir Michael Wilshaw was never the biggest fan of FE. But, even by his own outspoken standards, he let rip on an ...