'In the staffroom, I'm always aware of my difference'
Schools across the land are blighted by unintentional racism that leaves black and minority ethnic teachers feeling alienated. It's hardly surprising so many of them want to quit, says Jabu Freeman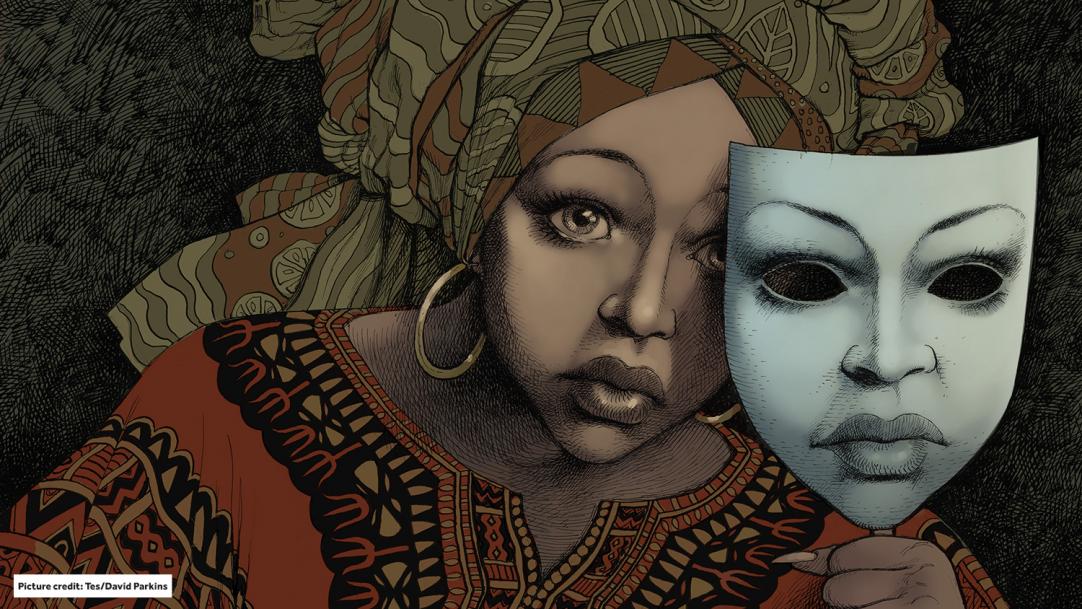 Some 60 per cent of black and ethnic minority teachers are thinking about leaving the profession, according to a recent report from the Runnymede Trust. Why?
Personally, it doesn't matter how confident I feel about being black, it doesn't matter how often I repeat "Say it loud, 'I'm black and I'm proud'" in the car; as soon as I'm in the overwhelmingly white surroundings of most staffrooms, my bravado melts away.
I am constantly aware of my difference. My husband and I often jokingly question why we frequent so many places where we're the "only ones" – the only blacks in sight. This is fine ...