Stop complaining about the 'injustices' of Pisa
Scotland may have recorded its 'worst scores ever' in the international education league, but it's no surprise since evidence-based research is being ignored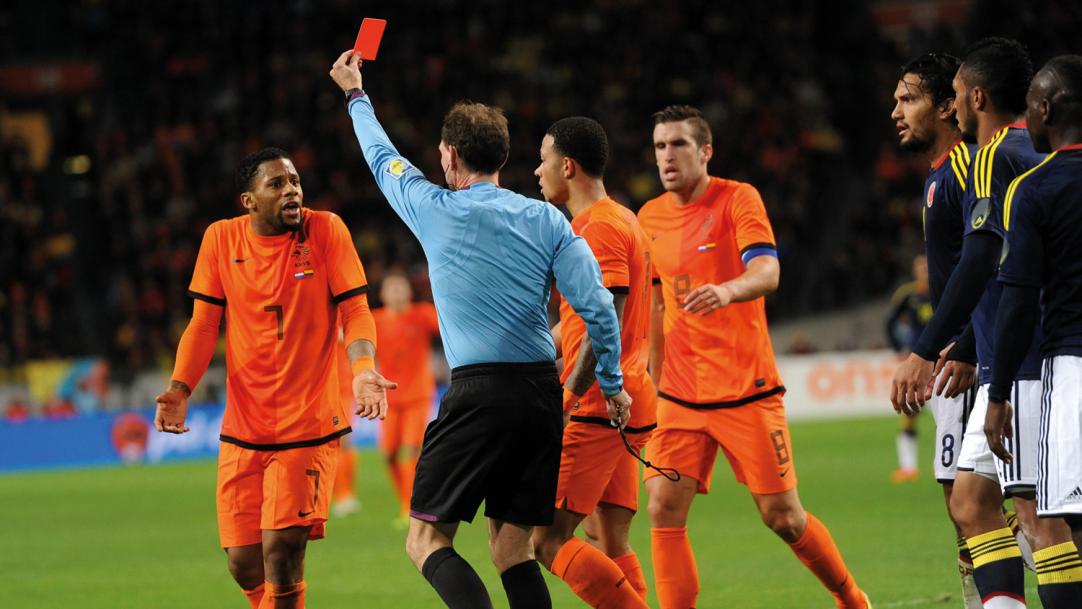 AS 2016 drew to a close, Strictly Come Dancing, The X Factor and The Apprentice all crowned new champions while the losers clapped on the sidelines. Meanwhile, in the Programme for International Student Assessment (Pisa), the biggest education tournament of them all, Scotland recorded its "worst scores ever".
The news seemed to shock many but the truth is that only a Christmas miracle could have saved Scotland's Pisa stats.
Literacy standards, for example, have fallen in the long term. This is evidenced by previous Pisa rounds and confirmed by our own Scottish Survey of Literacy and Numeracy ...