Students need to be told of the horrors of genocide
Survivors' stories must be told if society is to learn from the tragic lessons of the past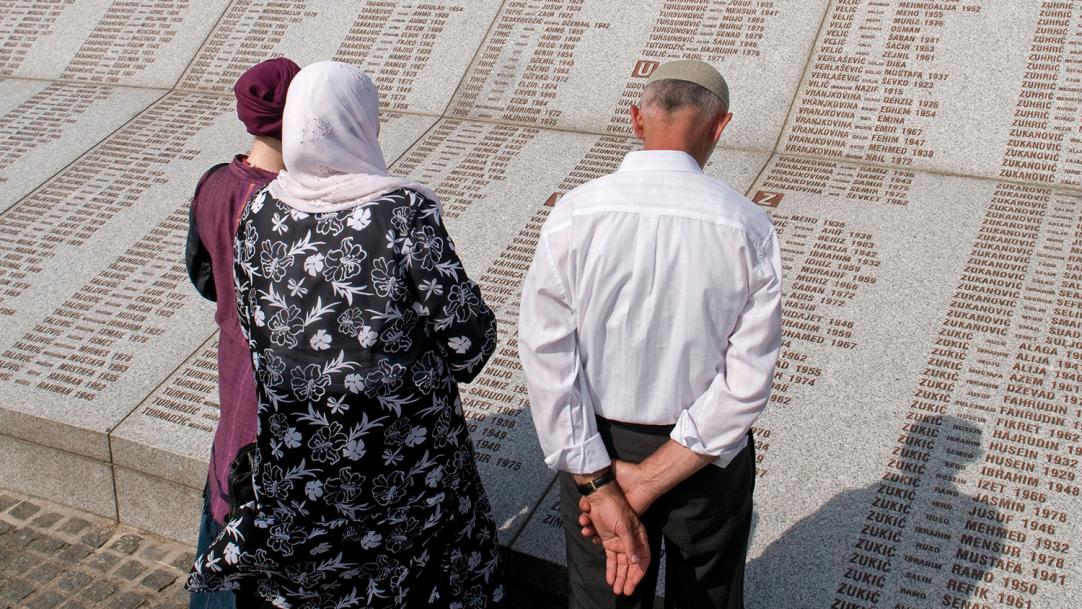 I am a Scottish Bosnian. I was born in 1994 in Scotland to two Bosnian refugees from a small town in Northern Bosnia called Kozarac, between Prijedor and Banja Luka.
For the last couple of years, I have been involved with the charity Remembering Srebrenica. I feel it's vital that young people learn about stories like those of my parents, to challenge prejudice and help people learn lessons from history.
I share my family's story as a means to teach people about Bosnia and what happened there just two decades ago. For me, it's not only a means to educate others, but also to make sure those ...