A survival guide for new HODs
As a new head of department, it's either sink or swim – and you can quickly find yourself drowning. Recent recruit Graham Walton offers up some valuable advice for anyone taking the plunge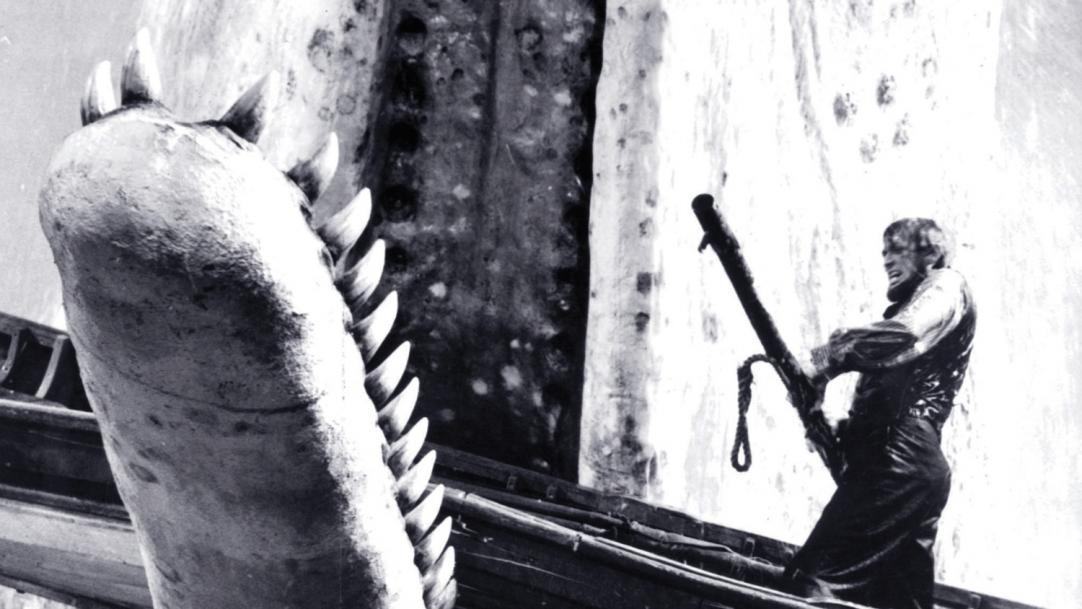 More than a year has now passed by since I became a head of faculty. Before that, I was the second-in-command, so I had a rough idea of what needed to be done to move our maths teaching forward and improve results. So I was pretty confident before I started in June 2015.
In June last year, I started in my new role: head of faculty; mathematics, to be precise.
Almost immediately, what seemed like a torrent of questions and emails came crashing my way: timetabling questions, queries about which exam board we'd be choosing for the new GCSE, questions about whether maths wanted to be part of an ...