A tale of two glass ceilings: how can we shatter them?
Is there a glass ceiling in schools? Research suggests so. Here, two female heads from neighbouring state and independent schools compare their experiences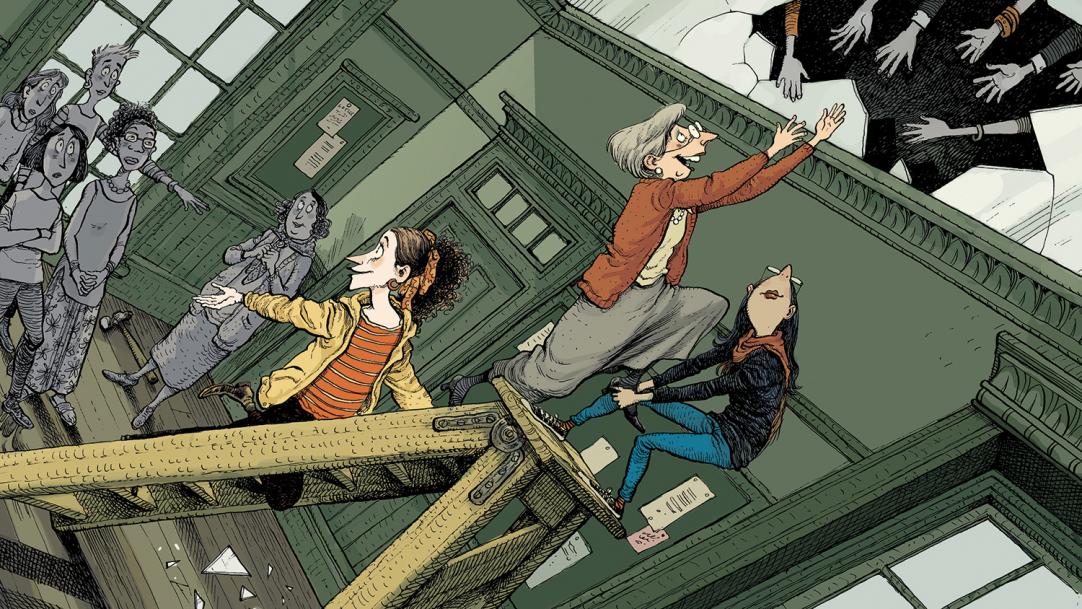 Sarah Thomas
Headteacher of Bryanston School in Dorset
Some 30 years ago, as a "top public school" welcomed its first cohort of young female teachers, a remark was overheard: "I see the decorations have arrived". It wasn't the pupils talking. This was acceptable in the 1980s for a certain type of male teacher – a breed, hopefully, which is now long-extinct.
Twenty-five years ago, I was appointed Housemistress of a girls' boarding house, which had been memorably run by a very charismatic man and his wonderful wife. Many colleagues were unconvinced that a woman was up to the job. My line ...