Teacher research makes us masters of our profession
In the arena of educational research, policymakers would have us believe only big academic studies matter. But here David Russell fights the corner for small-scale practitioner research, arguing that it can improve learner outcomes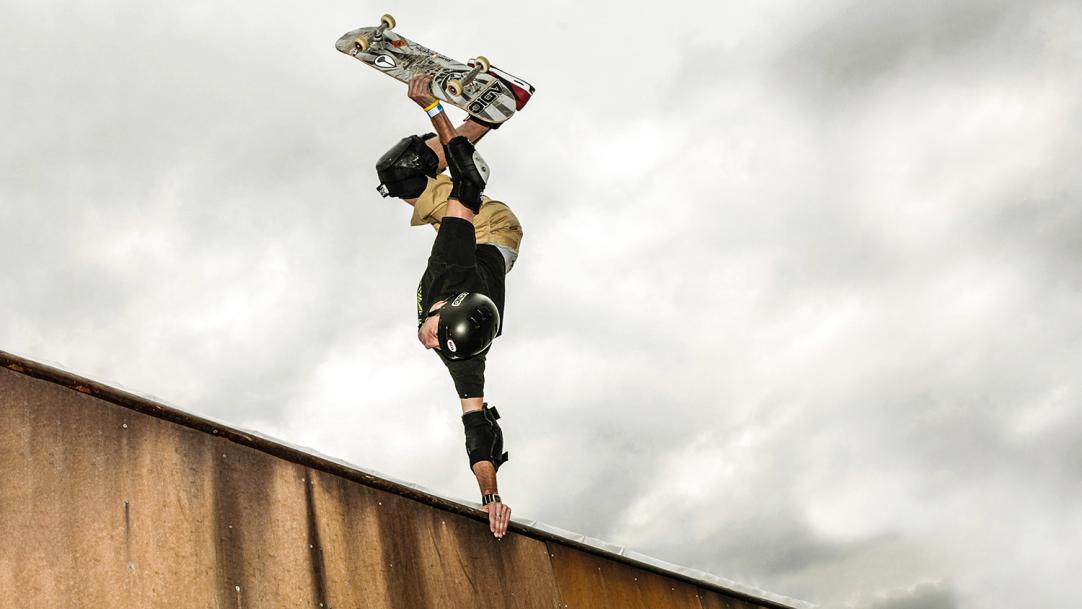 Educational research has never been more prominent. Social media has brought together practitioners, policymakers and academics in previously unimagined proximity. There has been an explosion of accessible books on the application of educational research.
But what research is – and why it is important – is contested. There are currently competing narratives about research, which it is important to navigate through.
"Research really matters, but practitioner research doesn't"
The first narrative is quite dominant in policy-making circles. It says that research is about big data and randomised ...