Teachers have had the toughest of years. We owe them
So many promises have been broken over the past 18 months. Next term, we must uphold our promise to support teachers – after all, we can't rely on the government to do so, writes Jon Severs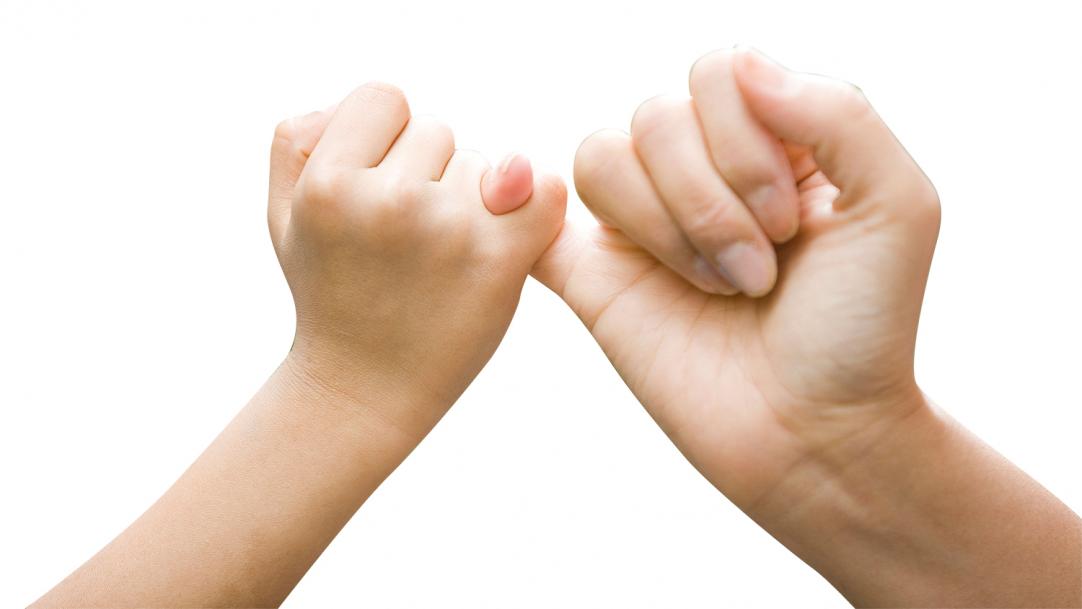 My son had been given an invite to a party. He held it tightly as he strutted out of school, then presented it to me in triumph. I nearly did that parent thing of saying, "Oh, lovely!" and moving on, but then I remembered that for 18 of his 24 months in formal education, parties have not been the done thing: socialisation outside school has been a no-go owing to Covid. As such, this invite was the first sign of a broken promise being remade, the promise that school would be a chance to discover himself socially as well as academically. It was a big moment.
The past year in education has been littered with broken promises – those made to teachers by government, those teachers made to themselves, and those we make to our children. The government has U-turned its way through the pandemic, dealing out panic and confusion when it promised clarity. Teachers who promised themselves work-life balance abandoned all hope and put the pupils first. And we, as a society, have consistently endangered a promise to keep children safe and to give them all the opportunities they need to forge a successful life.
But it's worth pausing a moment to appreciate just how miraculous it is that things were not worse. Teachers dealt with the government chaos while providing much-needed stability for young people. Teachers somehow clung on to their physical and mental health so they could keep putting children before themselves. And, in the face of criticism, teachers made sure children missed out on as little as possible this year.
What did we give them in return? We make an unspoken promise to teachers that we will support them and look out for them in return for their caring for, investing in and developing our children. Of all the promises broken in the past 18 months, our failure to always keep that one must be among the most damaging.
Of course, we didn't all accuse teachers of having a "holiday" rather than providing remote learning, but how many people actively defended those in our schools? We may not have all harangued headteachers for decisions outside of their control, but how many of us spoke up on those heads' behalf? We may not have forced staff into schools as Covid ran rampant, but how many of us offered to keep children at home if we were able to?
This year has shown how vital schools and their staff are to all of us, and yet it has also shown how reluctant we are to protect them. The teachers and teaching assistants and secretaries and caretakers and school business managers and leaders and the rest – they have all carried on regardless. Come September, after scant time to recover, they will do it all again.
This is the reality, but it is not OK. If we don't show we value our teachers, how do we expect our children to?
I am surrounded by teachers: my siblings, mum, aunt, uncle, cousins and many friends all work in the profession, not to mention all the fantastic Tes writers and readers. I have seen what they give up, every day, to do what they do. I have seen what this year has done to them. There are so many little promises they have had to break. Each moment may seem small but, just as with my son's party invite, each has a much deeper meaning.
All this takes its toll. Six weeks isn't going to be enough to recover. Next term, many teachers will still be near empty. They are going to need the rest of us to support them. They are going need us to do our bit to defend them. They are going to need us to advocate for them.
Most importantly, they are going to need us to keep our promises – and to make the government keep theirs.
@jon_severs
This article originally appeared in the 23 July 2021 issue under the headline "We must go out to bat for our teachers – it's the least we can do"